'Evening all
I was watching the World's End tonight, when in the background I saw a
very
familiar shape, but simply couldn't be sure without consulting the rest of the community.
In a scene taking place in a Motorway services car park, in the background, one can see what looks like the front d/side quarter of a wedgie, with what look like Pollux wheels, and orange reflectors. In another shot one can see a slight kink upwards on the nose - lights up perhaps?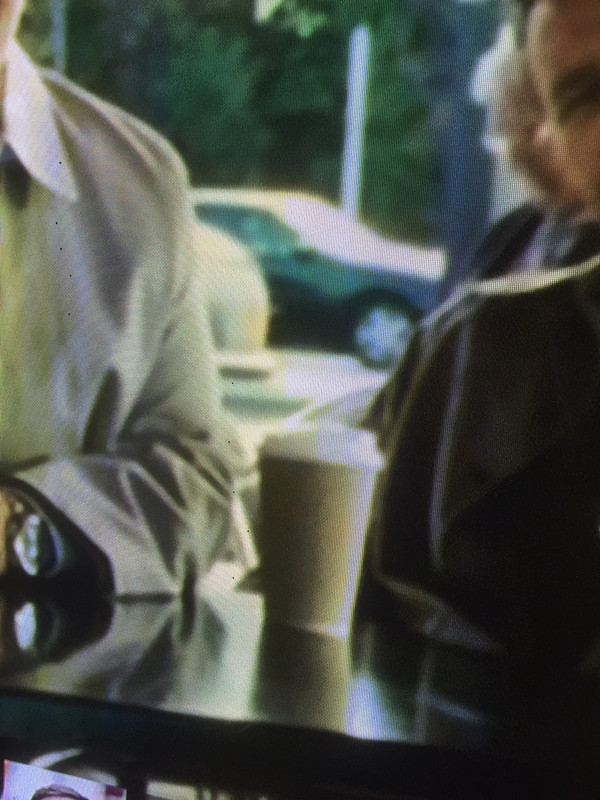 When I first saw the film I jumped when I thought I spotted it, now I have the photo I think I can also make out the quarterlight
What do you think?
('tis a very interesting film indeed)