Just a heads-up at this stage - it's likely I will be selling my Celebration Nilani, number 467, very soon. Reasons are primarily space and the need to rationalise the fleet since it is about to grow again due to the need to have at least one practical car.
If and when she goes up for sale I will of course do a proper post, but if anyone thinks they might be interested do let me know. Asking price is likely to be around the £1,000 mark.
A couple of recent photos attached, just as a taster!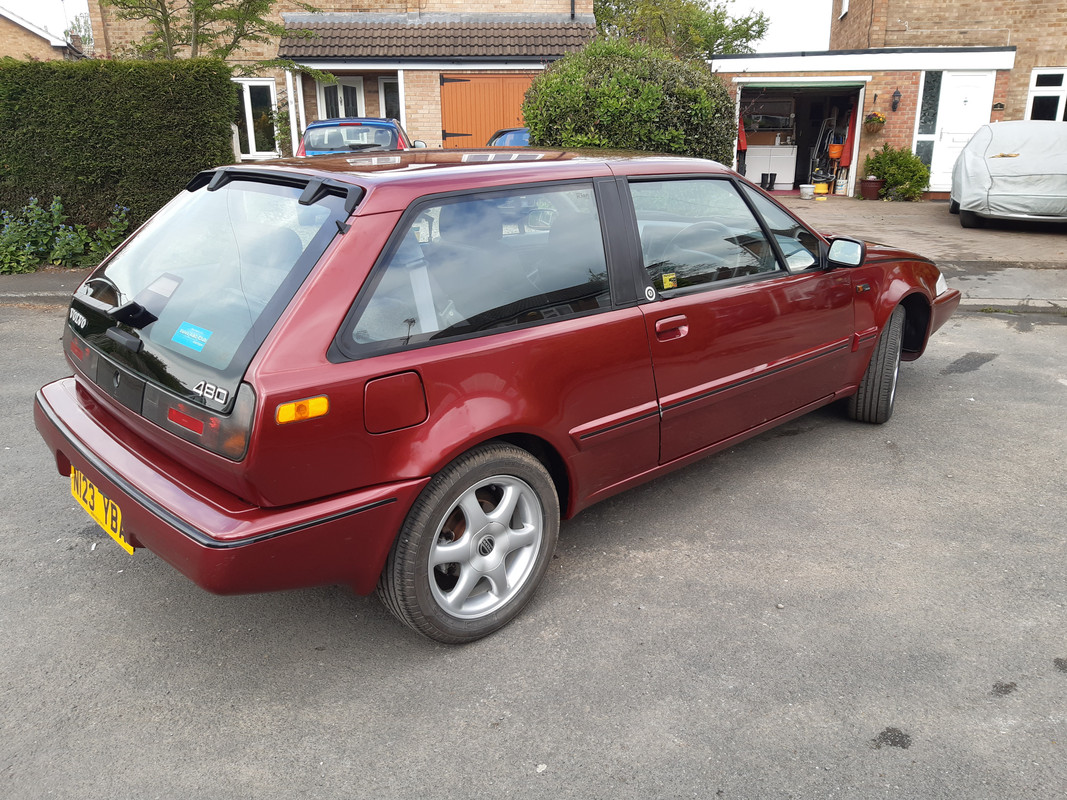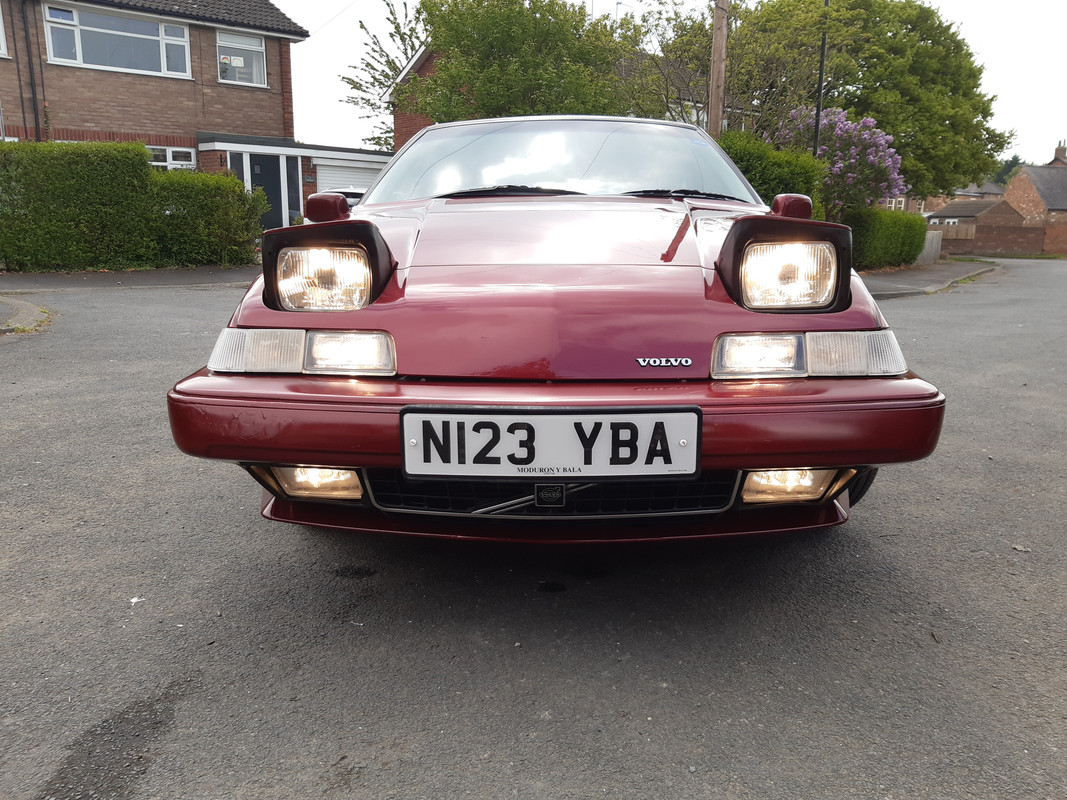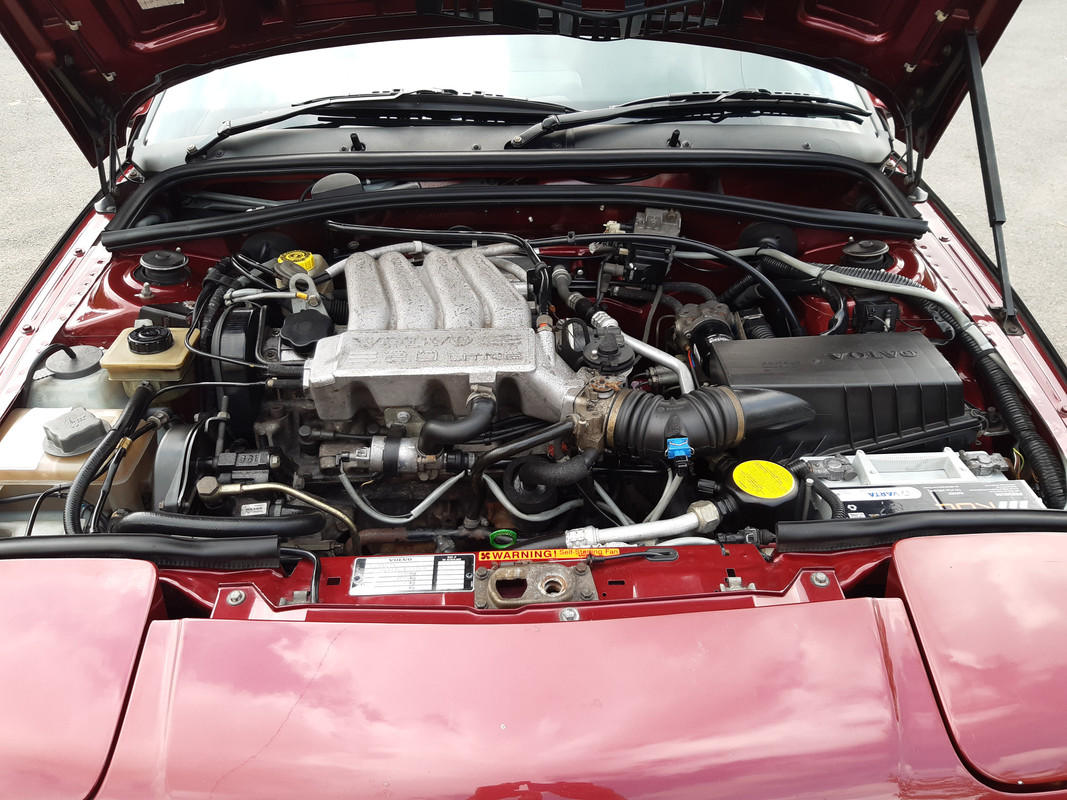 David