Ok so i bought this one as a doner car untill my engine is finished. Its a L reg Rsi and has all the bits needed to get mines in. Picked it up for £200 + £100 for a truck to get it back to my garage. The intercooler and fotge acutator is worth £250 so i think i made a good buy. I have also sold the skirts for £70 and there are lots more bits to sell on.
What you think guys???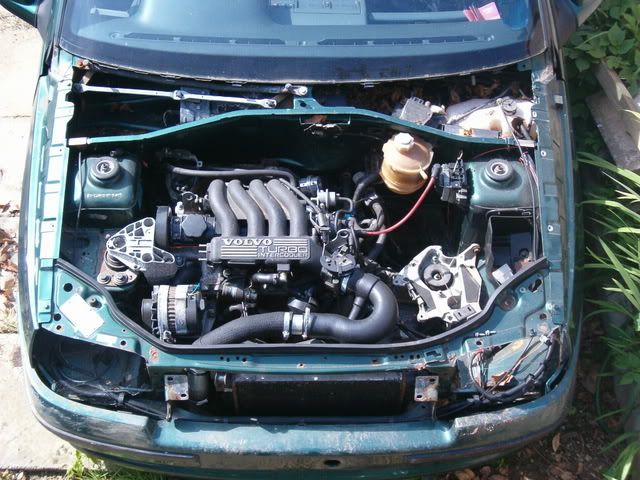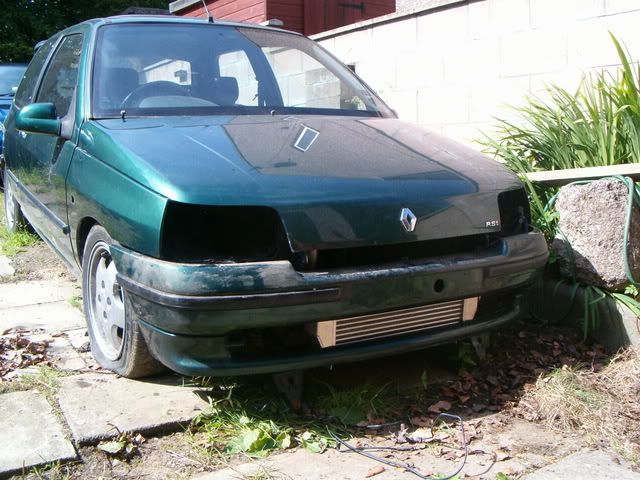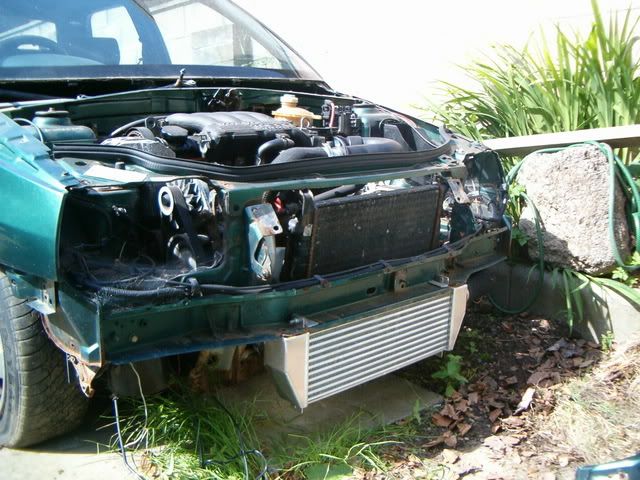 How it looked yetsreday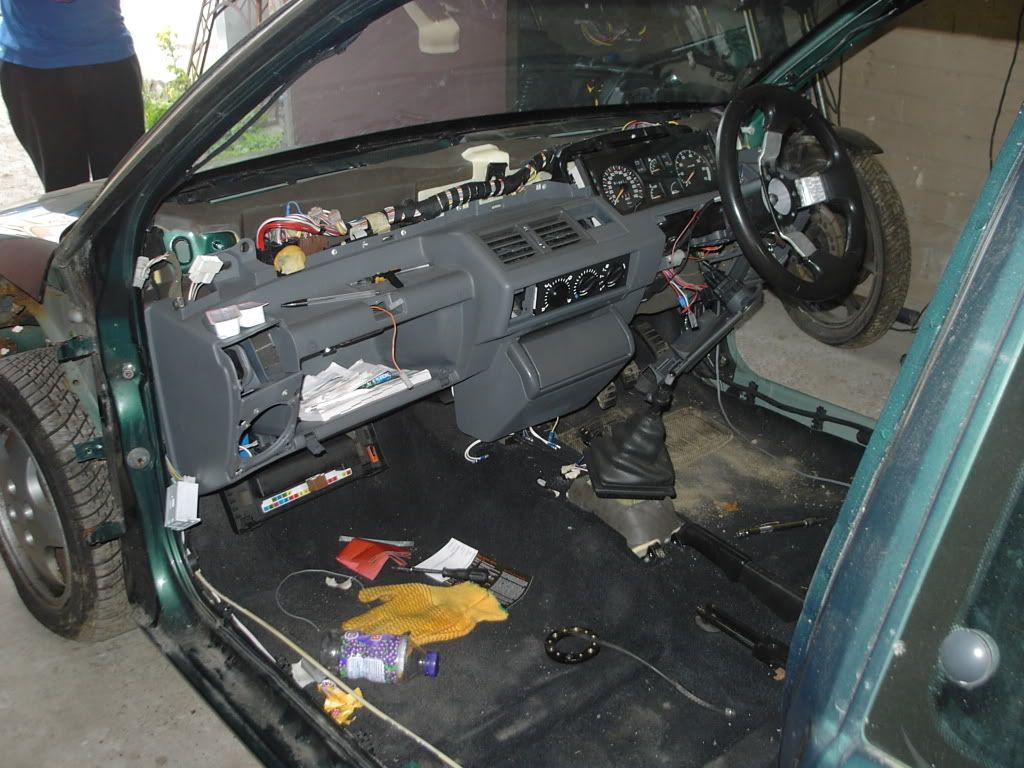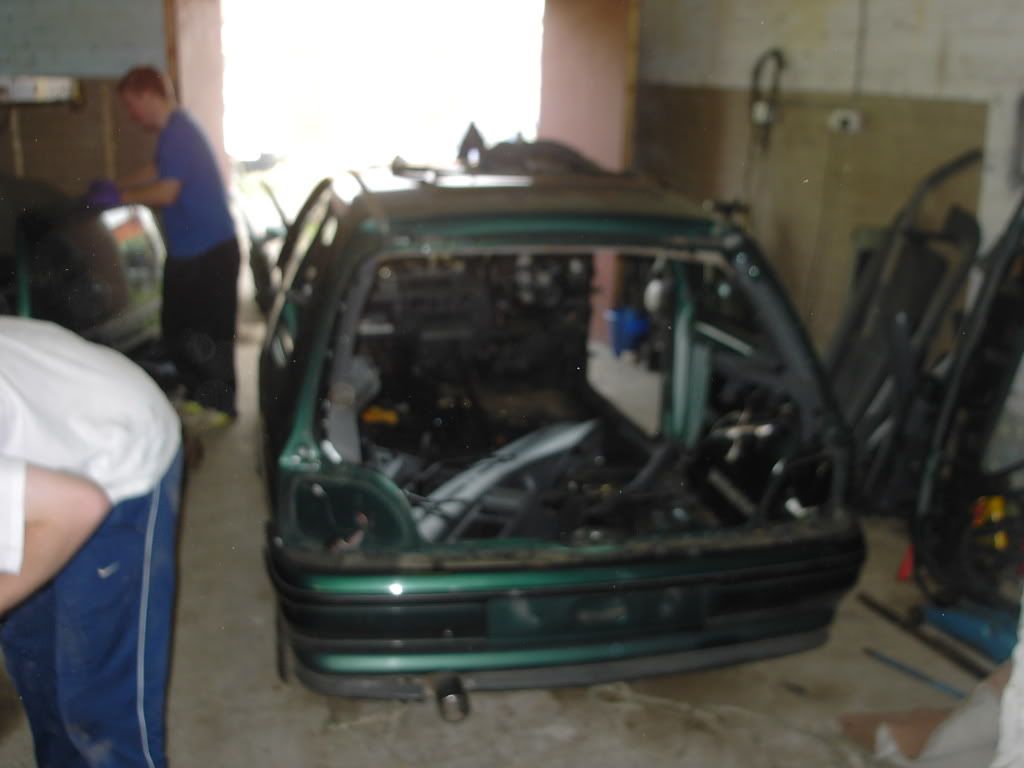 it now has the engine out and ready to get slotted into mines! Happy days!!!