Since the baby came, my wife doesn't use her Mini and has stolen my C6 as her every day transport with the baby! This is fair enough but she has now decided she wants something larger of her own choice.
She's owned it since 2013 and it has been fantastically reliable and is the only car to have never ever let us down in all that time. Its had whatever it needs over the years as I've looked after its mechanical work (well going to the garage and asking them to do it mostly) and she's loved driving it. It really is a good drive too.
Summer is coming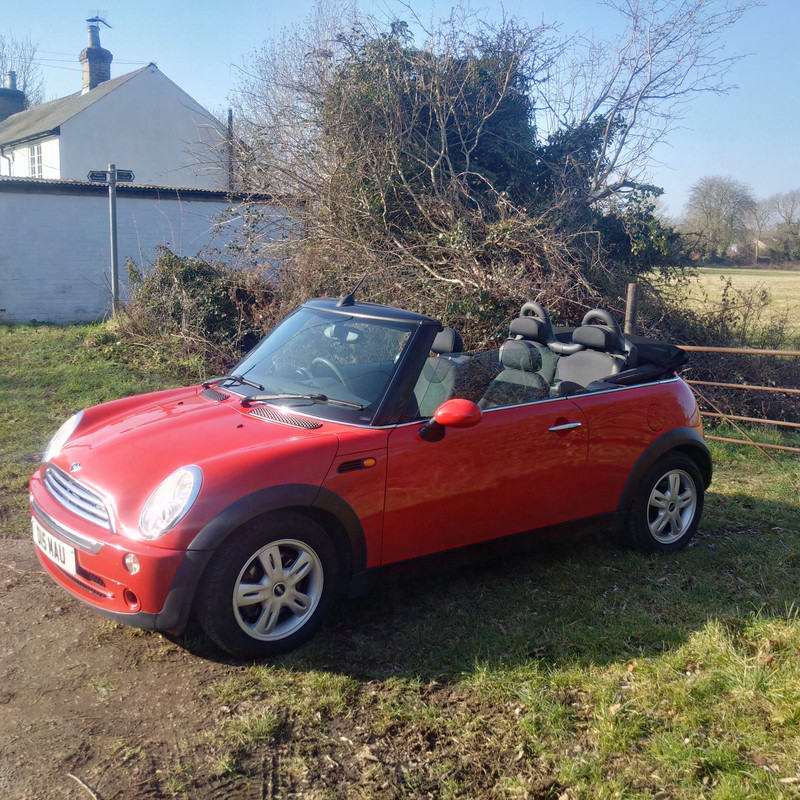 And then winter, when you can pick up your tree: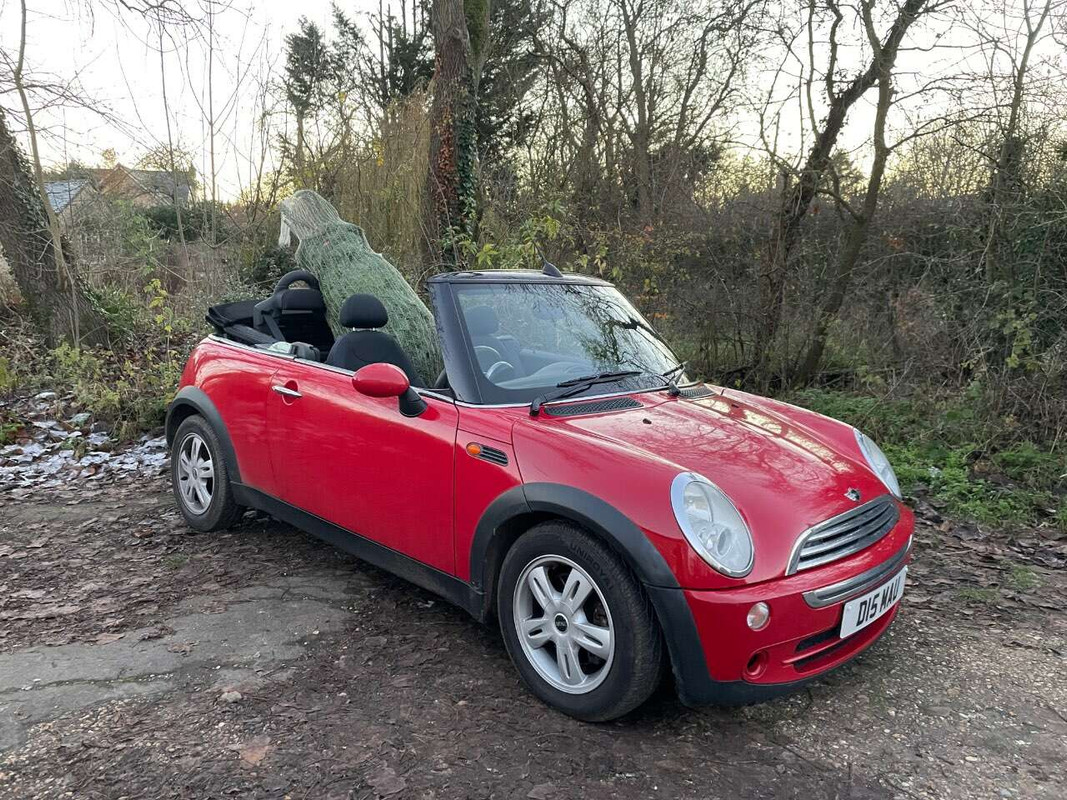 Mileage just over 91,000 and MOT until November. No impending doom, just a great little car that will be sorely missed.
(Will be back on its original plate RF08 VSO-- as you might tell from the current plate, his name is Mau)
This is peak new-gen Mini, with the good earlier engine (later Prince one is basically a grenade on wheels!) and the slightly later Getrag gearbox which just works, unlike the earlier Midlands one)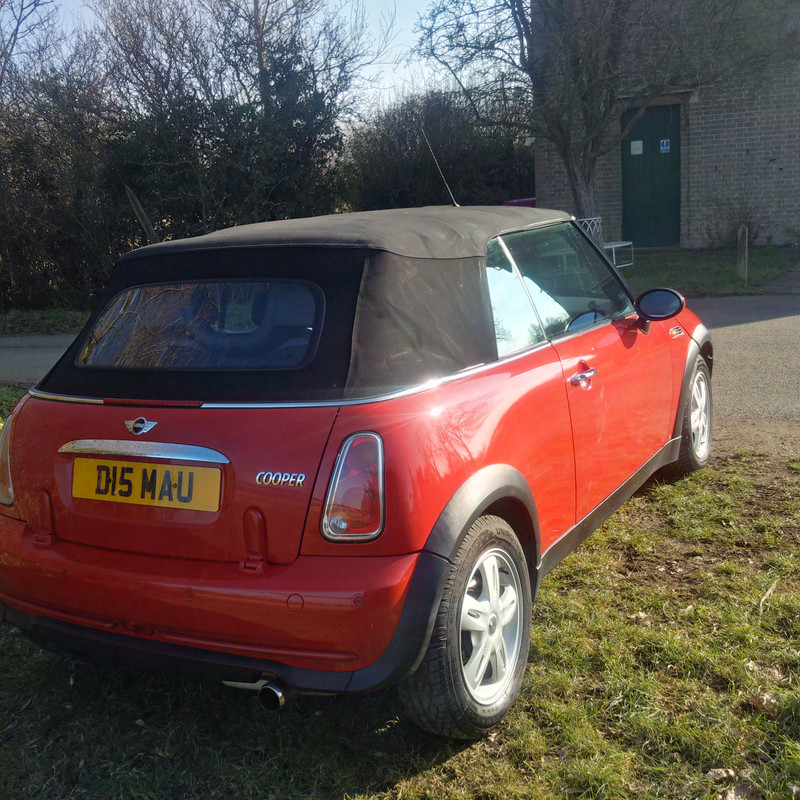 More (pretty terrible pictures as I had to dig out my ancient Blackberry to take pictures since I have gone smart phone free for 2023!)
https://app.box.com/s/xdpj0ft86y4xrrr98ivang37u46ia7uz