Visiting friends in NL, the 480 homeland, so i'm on high alert!
I wasn't disappointed...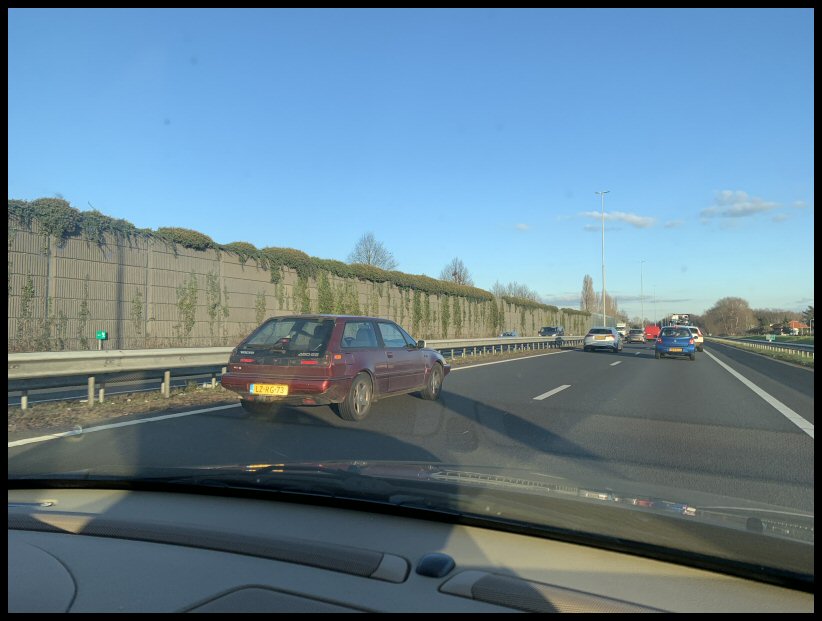 That was on the A59 near Vlijmen.
I also present to you the
other
2 door Volvo & DAF collaboration built at Born. Not quite a 480 but the bloodline is strong. Might be a stretch to call it a coupe though...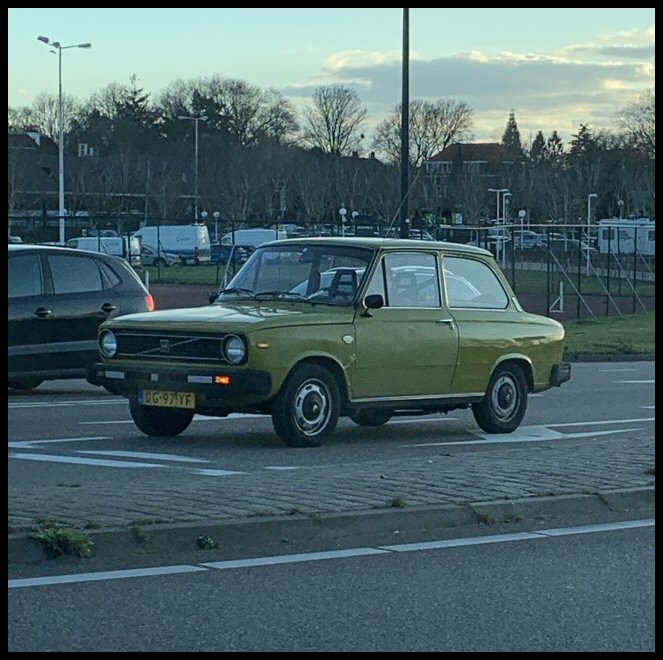 That was actually the second 66 I saw, but didn't have a camera to hand the first time. They seem to be clinging on!