I am unsure whether this applies to the earlier models, but it is certainly relevant to 1991 and onwards.
In the fuse-box, at position 23, you will find a slightly odd looking item - it resembles a fuse, but sits a bit proud and has much thinner prongs on it. It's the orange item in this (sorry, rather poor) photo: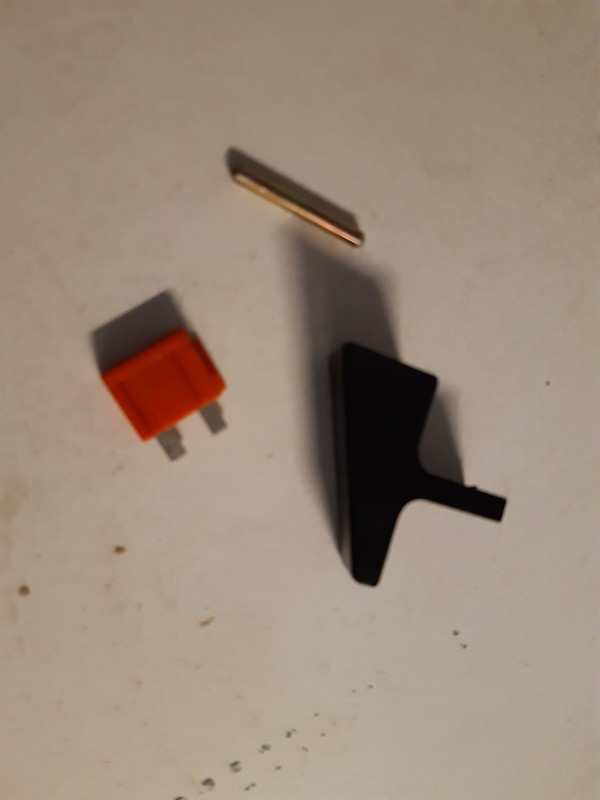 You'll also notice that the label on the fuse-box lid that tells you what fuse does what is completely empty for 23. Don't let that make you think what is in that slot is irrelevant - far from it!
One of the tasks in the original Volvo 400 pre-delivery service instructions is to remove the bridge from fuse-box position 20 (which is intentionally empty on our cars) and insert it in position 23.
I have not made a study of exactly how the wiring here works (the Volvo workshop manuals make no other reference to it that I can readily find, and it doesn't really matter) but clearly it is connected with the functions covered by fuses 21 and 22. If you do not have the orange bridge in place in 23, you will find that:
- the clock stops every time the car is turned off;
- the radio does not remember its settings;
- the courtesy lights do not work on opening doors (they work if you switch them on, as does the ignition key light because that is on a separate circuit);
- the glove-box light does not work;
- the instrument panel rheostat (dimmer) does not work;
- most critically, the info centre does not work - it will be illuminated but blank.
If you have these symptoms together, first thing to check is that the bridge at fuse slot 23 is in place - it's a small but vital item!
David