As I thundered my way through France in my Audi 80 Sport, a not insignificant part of my mind was wondering just what I would find when I opened the garage door and for the first time was able to inspect the work of the bodyshop. When the time came, I was astonished. It wasn't a total surprise, I had been keeping a close eye on how the work was progressing, but in the flesh, and all up together, well, do I really need to use words?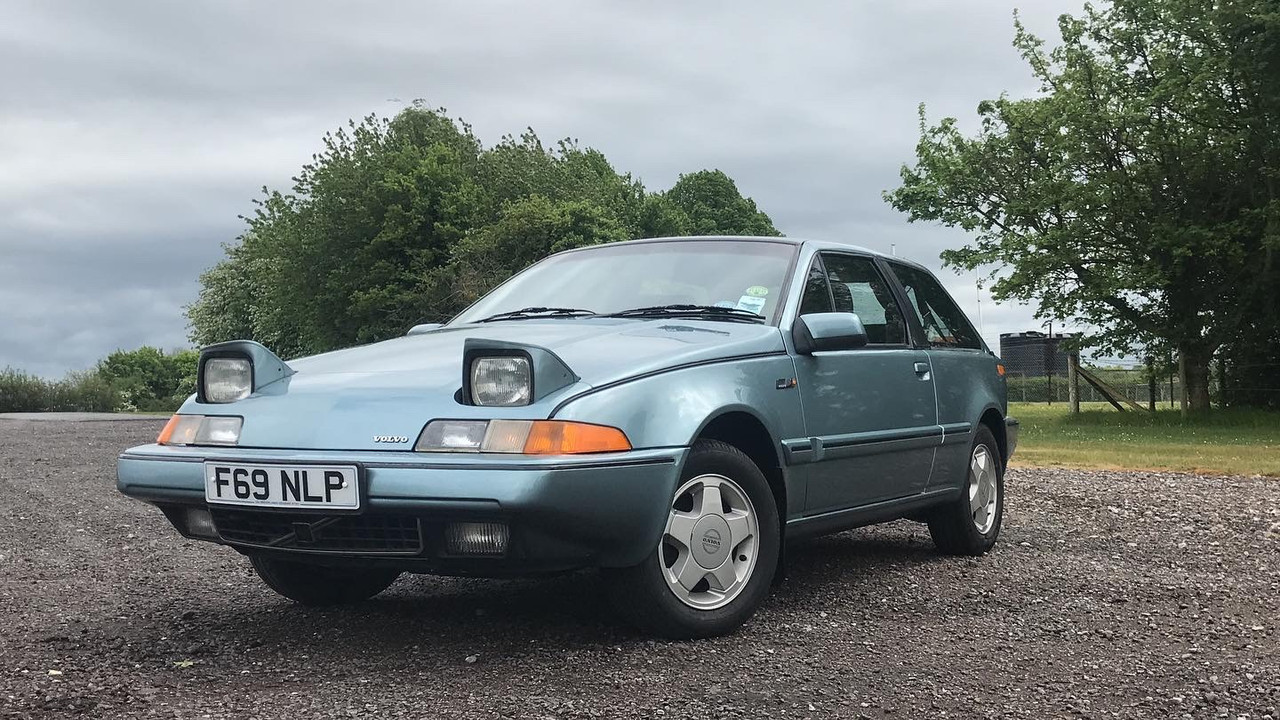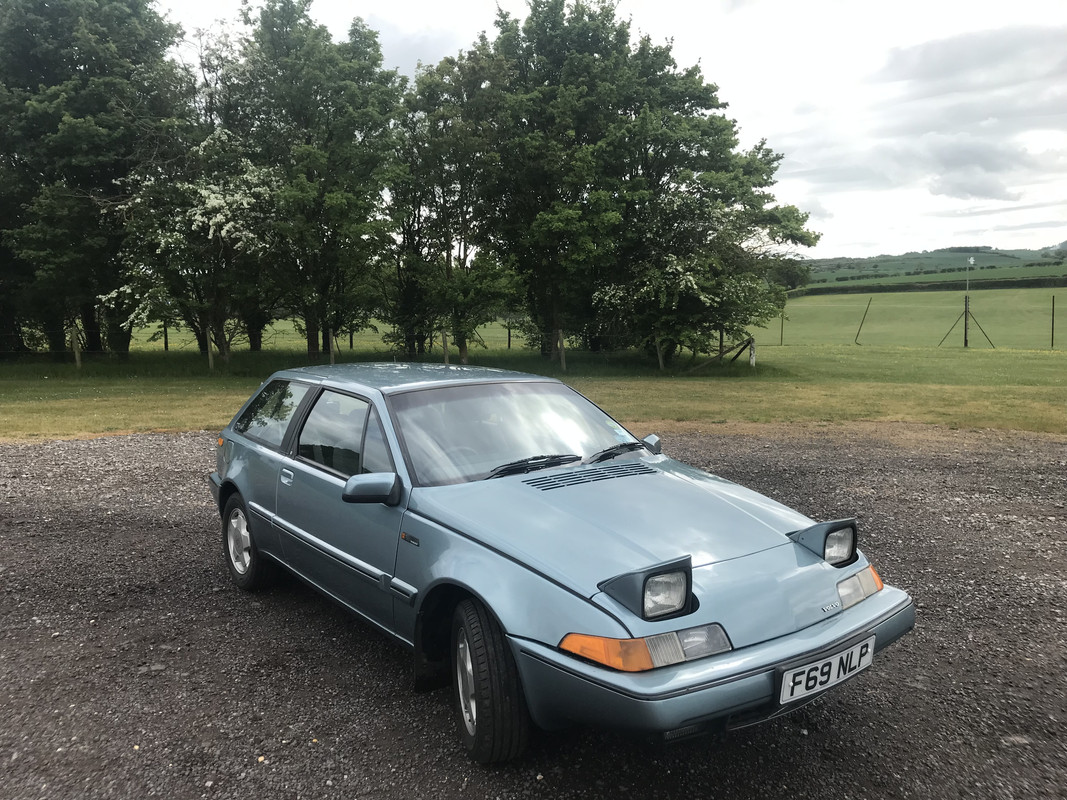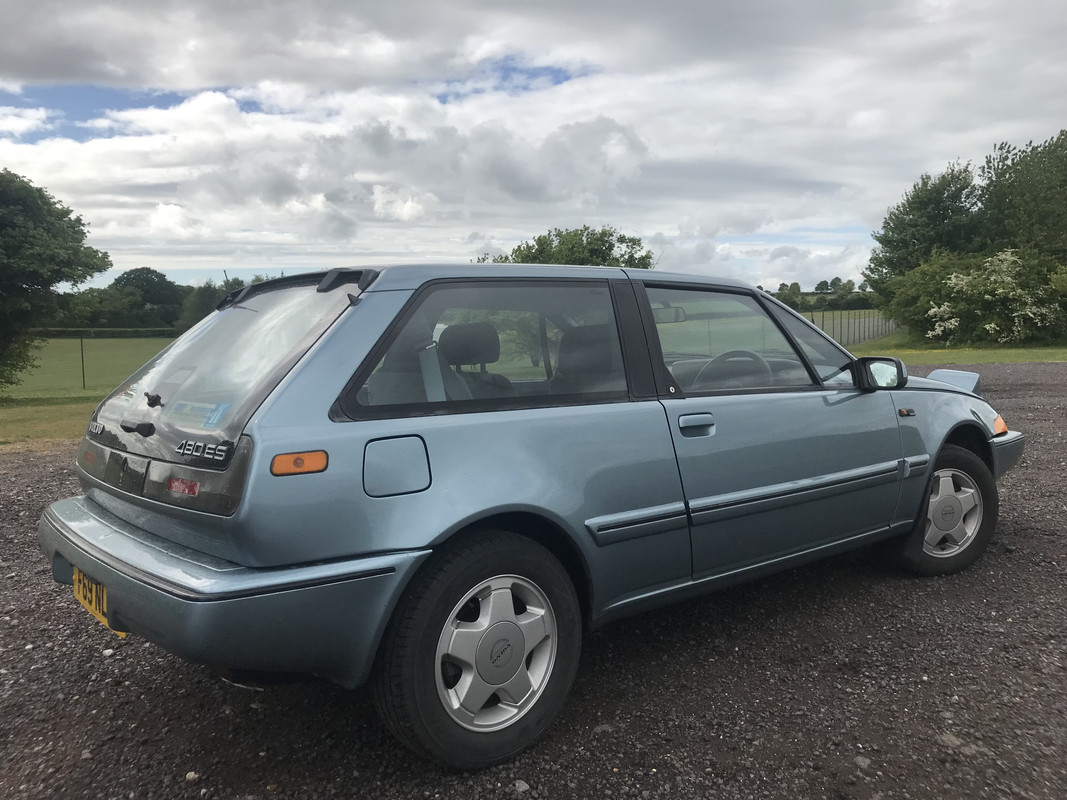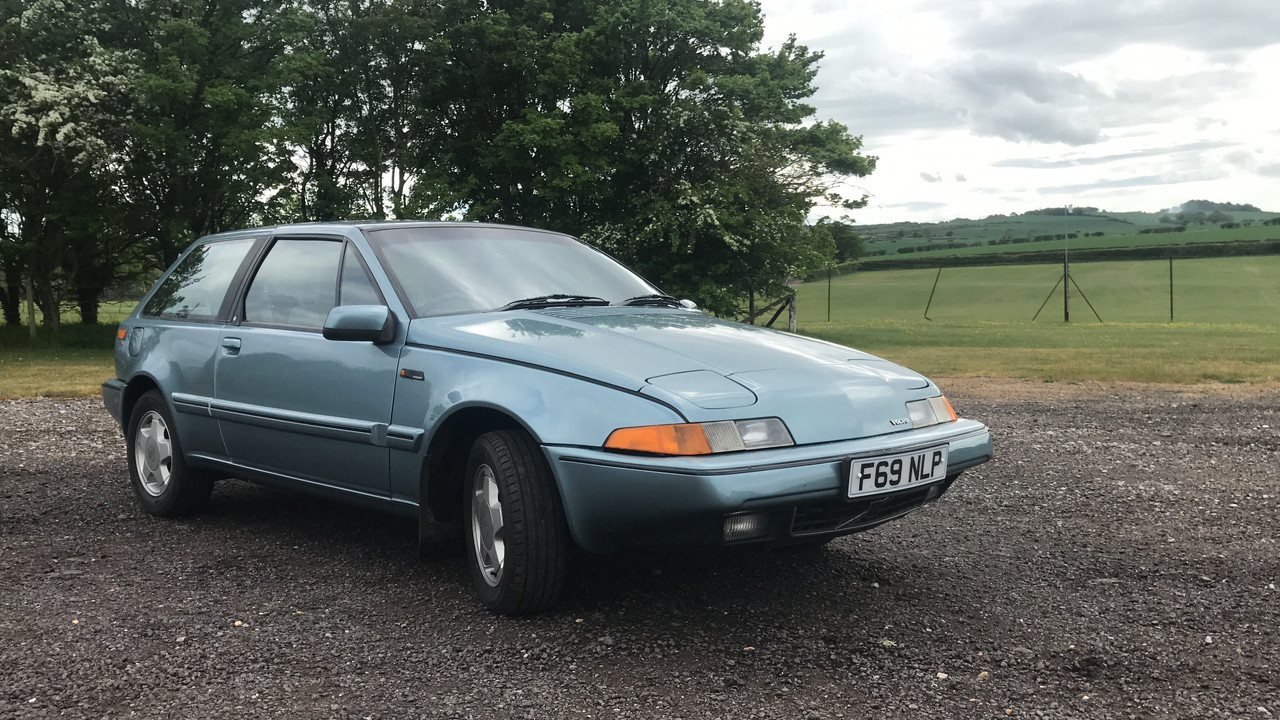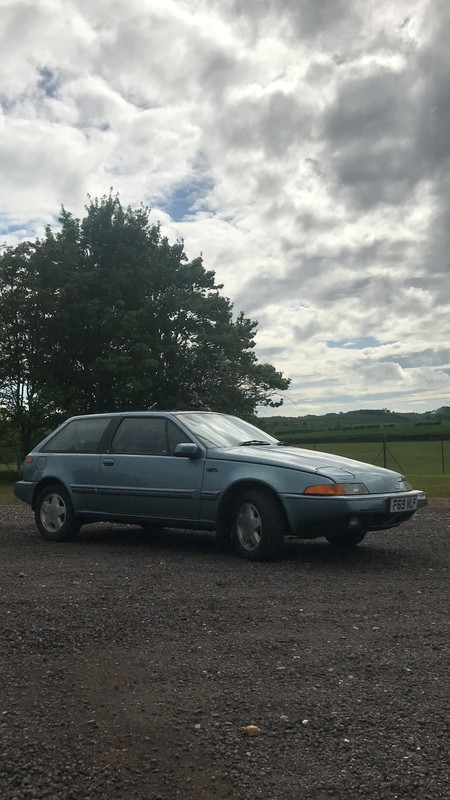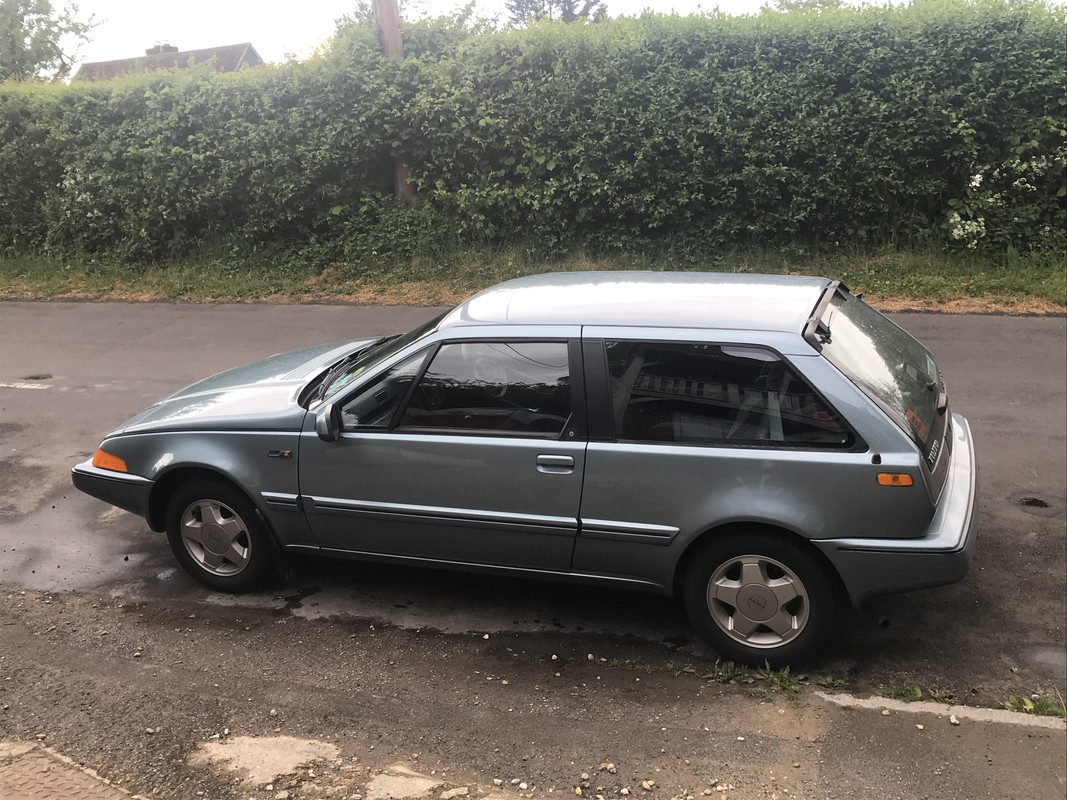 Now for the less great news. Driving the car it is clear that it is not quite right. The engine is very sweet and willing, but the steering alignment feels off, it pulls to the left ever so slightly (conveniently slight enough to make me question my sanity). Now the tyre got slashed in the accident so the bodyshop fitted a cheap chinese tyre to get it rolling, and I am wondering whether this could be having an effect. First thing to check however is the pressures, then a tracking check. Of course, I could be wrong, either way I want to find some correct size tyres to fit to the wheels. It doesn't end there though, at low speed there is a dragging noise coming from the front of the car. Checking underneath reveals nothing however so I am wondering whether it could be sticking brakes? Oh and at 70 a rattling noise comes from the offside, like an interior fan is broken, which is plausible but unlikely. At least the bodywork is pretty, but it may be a while before I am happy with the way the car drives. With that being the case, I'd like to ask if anyone who has deep experience with how these cars are meant to drive would be happy to take mine out for a test drive with me, just to get a second opinion?
Of course, the car hasn't run since January so it will probably need a wake up too!
Oh and I have been driving a
very
different car for the last 5 months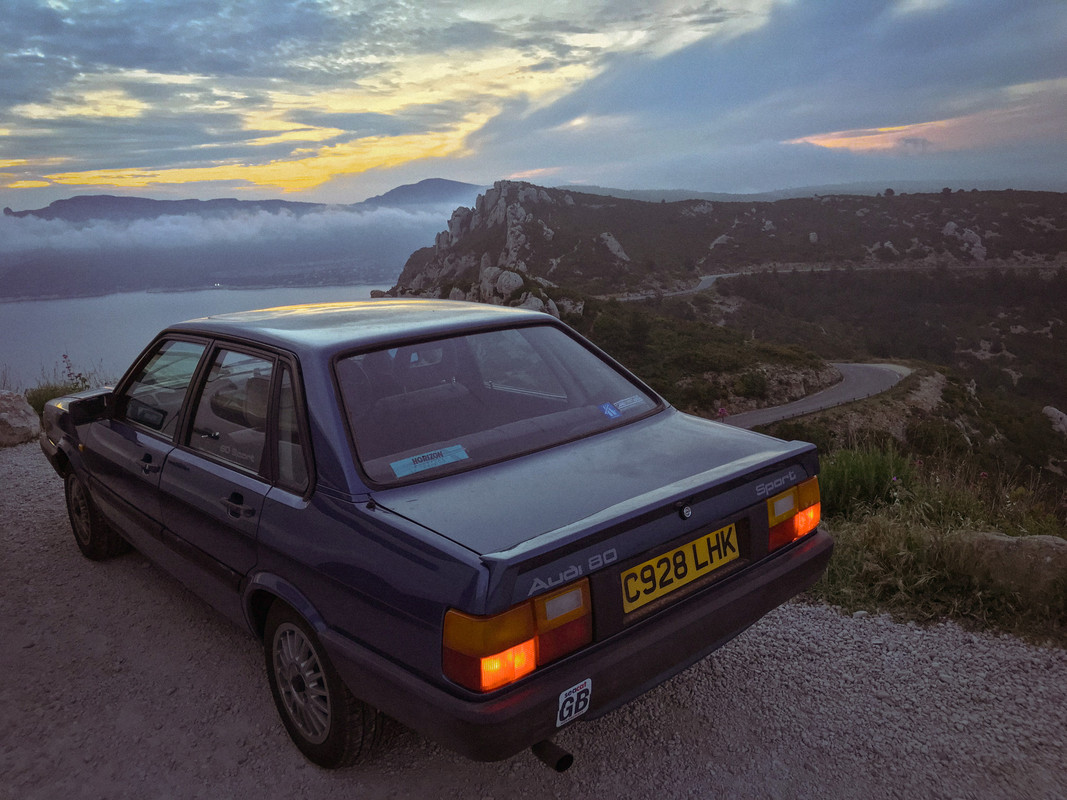 (and yes there are more of those Hovercraft GB stickers from where that came from)
But it is good to finally get the car running again, and it looks drop-dead gorgeous with the Arctic Blue bumpers. I have even commissioned some Serck plates (sorry James*) to celebrate!
I cannot thank everyone enough for getting me here, I can't imagine any other club pulling out the stops like this
*I will also be keeping the black bumper and plan to switch them around when I feel like, so a separate, 1935 font set is also there