Hi all, today is the first anniversary of the purchasing of my 480 for the grand sum of £650. Since then, its value has probably risen to c.£1000 due to the fact it is essentially mechanically sound. It has been the first car I have driven on the public highway, and I am very pleased with the choice I made.
I encountered my first (and currently only) 480 in the wild when on holiday to Montenegro in the summer of 2016. We were driving through Bosnia in our rented Polo from Croatia, when my father called out me about a strange blue car coming up on our six'. Myself, usually the obscure car nut, was lost for what It was. A Citroen BX perhaps? they never had pop up headlights; An eastern European thing? not something this odd looking; perhaps an AMC thing? not this far out in the Balkans. I was spared the anguish of not knowing as it promptly overtook us and we were all shocked to find it was a Volvo! at the time, although I was a few years off, I was always on the look out for a good candidate for a classic first car. My parameters were that it had to be interesting, good for everyday use, have decent performance (read that of a standard car, not one typically used by learner/first drivers), and not look out of place or be out of its comfort zone doing epic long distance trips to the South of France and the road trips I intended to do, and most importantly unmodern. The 480 seemed to tick all of the boxes.
(For those interested, the car I saw in Bosnia was a blue one, with body coloured bumpers [can't remember if it was Paris or Arctic blue] and pretty sure it had Taurus wheels, but definitely 5 spokes, I didn't see the badge, but it could have been a turbo).
So with something to aim for, I started trawling the classifieds - for 2 1/2 years. I saw many nice cars come and go, from the TT that was taken on Flippin' Bangers, to James' lovely Paris blue example. I was held back for a while due to needing to shift my current project car at the time, a 1987 Ginetta G26. In addition to this, my ideal 480 changed a few times: first it was a mid-late model with Taurus wheels and coloured bumpers, perhaps a TT or turbo. Then after viewing some of the lovely press pictures, I preferred a car with the black rubbing strips for a while. But then, after repeated viewings of Brinkie's 1986 Volvo 480 introduction video on youtube, and James' words on the B18E, I settled on a really early car, in 184 Silver Grey Met. as my ideal 480. Trust me to want the rarest spec and colour there is...
With the Ginetta sold and £1500 to find this car, I got myself into a near religious routine of checking C&C, eBay and here several times every day to check for anything on the radar. One day in September 2018, a Blue '88 car came up at auction covered in dust as a last minute entry at Charterhouse, but as it was the day before the auction and covered in dust, it was passed over quite quickly. Then in October it came up again on eBay, and all cleaned up it looked quite good, so we arranged a viewing. The day came and just as we were about to leave the house I received a message saying the Volvo had sold. Foiled again! I was most displeased, and the search went on. But in the New Year, this car came up for a third time with a new vendor and I thought 'Alright, what is this all about then?' and we arranged a viewing for January the 12th, 2019. The car was a non-runner (well a MAP sensor so you know what I mean) but was in otherwise straight condition, blue piped seats a definite plus. It had been off the road since 2006 and he had got it in a deal to get a better price on a Mercedes 190 that the previous seller was also selling. I knew that the car needed work (a few weekends I told myself...) but also that it was perhaps my only opportunity i'd get for a while, so I made the call to go for it. 650 quid and the deal was done, the vendor threw in a free MAP as part of the deal.
The car arrived about a week later and the MAP a few days after that. We installed it in the dark and turned the key - started first time. On that first test drive we found the speedo was not working, but otherwise it was alright apart from a few lights not working and the popups temperamental. The lights were fixed quite quickly, but the Speedo not so much.
The car had its first MOT in February, and our mechanic's verdict was that despite the bodywork, it was a very clean example
2019 with the Volvo was defined by various efforts to mend the speedo. We cut the plug out and soldered the connection directly, I took the dash apart and removed the instrument cluster, that was then taken apart and re-soldered, all to no avail. Then on the 30th of December 2019, my father tried something that he had read Brinkie go on about in another post: apparently when we had removed the plug in the engine bay and soldered the wires, the insulation surrounding it had been earthed to the bodywork. One cut, and the speedo and odo burst into life, after nearly a year of trying.
I had already been driving the 480 on L-plates for a few weeks before, with my father's intuition acting as a speedometer.
Recently, we took the car on a moonlit trip to Newbury to meet with dcwalker to get a new radio/cassette. It fitted perfectly, and while the radio is a bit hit and miss, the cassette works fine. Under a street light in a Newbury close, David pointed out that I had had new arches at some point, and generally I think his verdict was that it was straight.
So one year on, she still needs the bodywork done, some new tires, and I think the fuel injection is a bit off, as sometimes the engine won't start due to being flooded with fuel. New interior bulbs are also needed, behind the heater controls, as well as adjusting the angle of one of the pop-ups, how would I do this? the white knob to raise or lower them doesn't seem to do anything when they are working.
And of course, with the odo working, I no longer have to feel a bit bad driving her, and a lot more of that will be done...
Viewing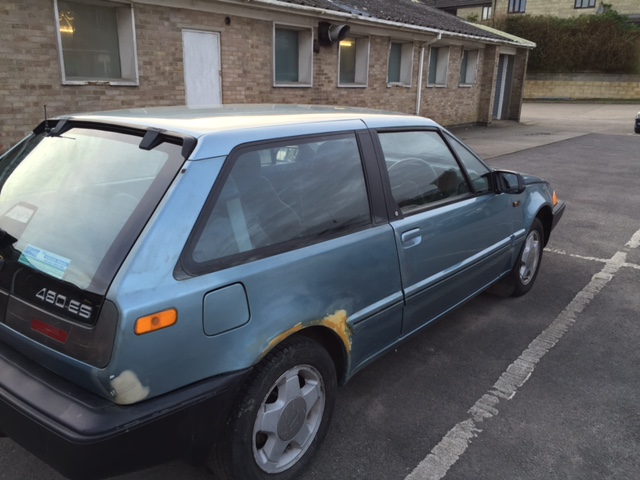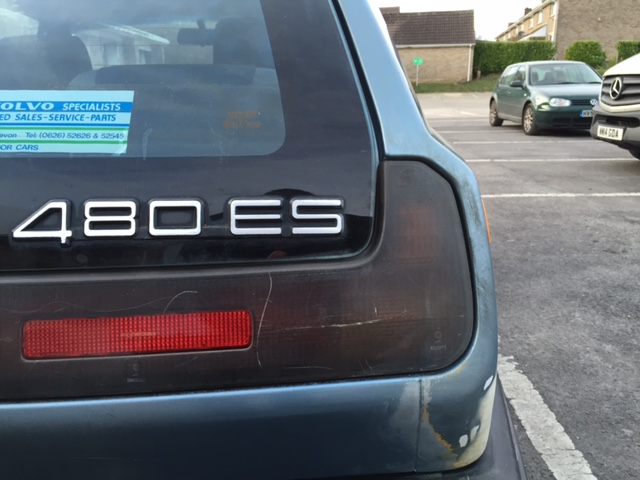 First MOT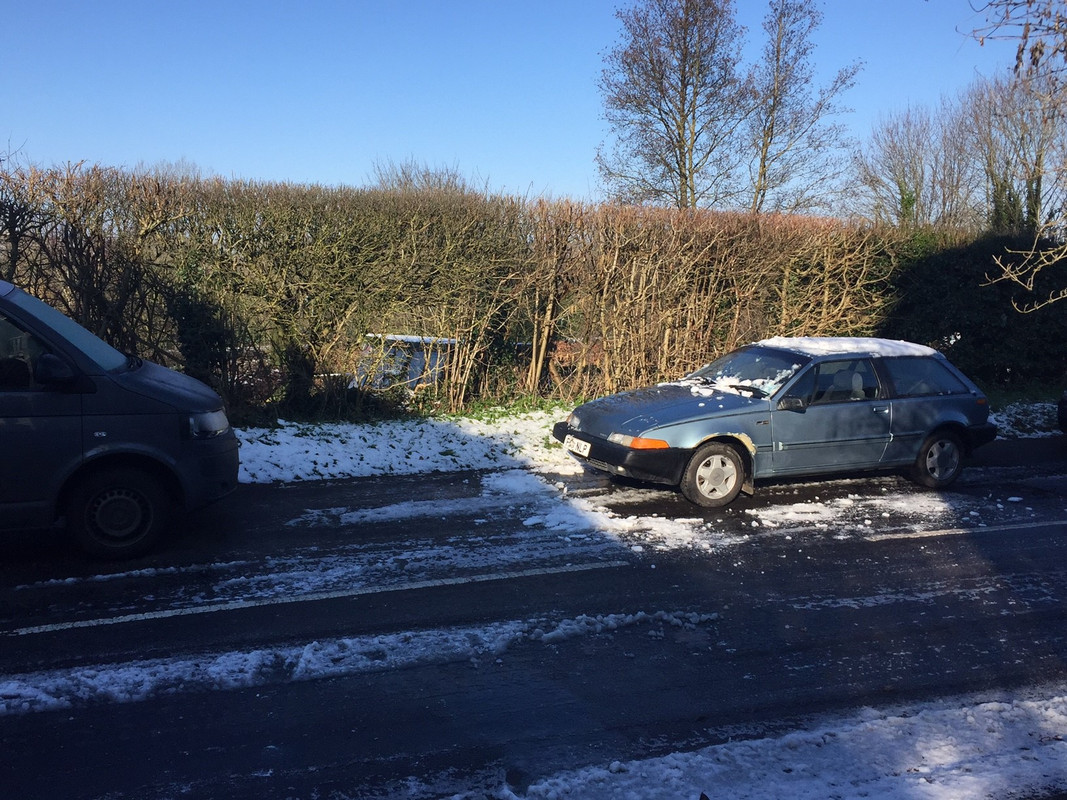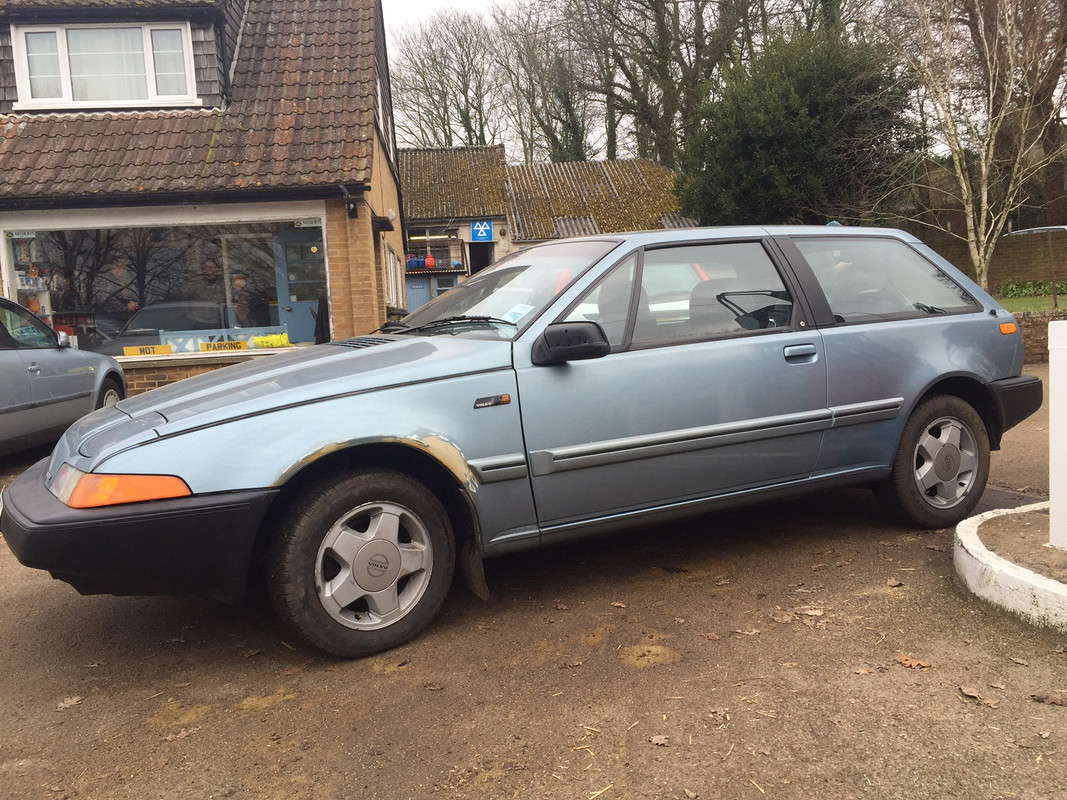 New Numberplates from the dealer who's sticker is in the rear window: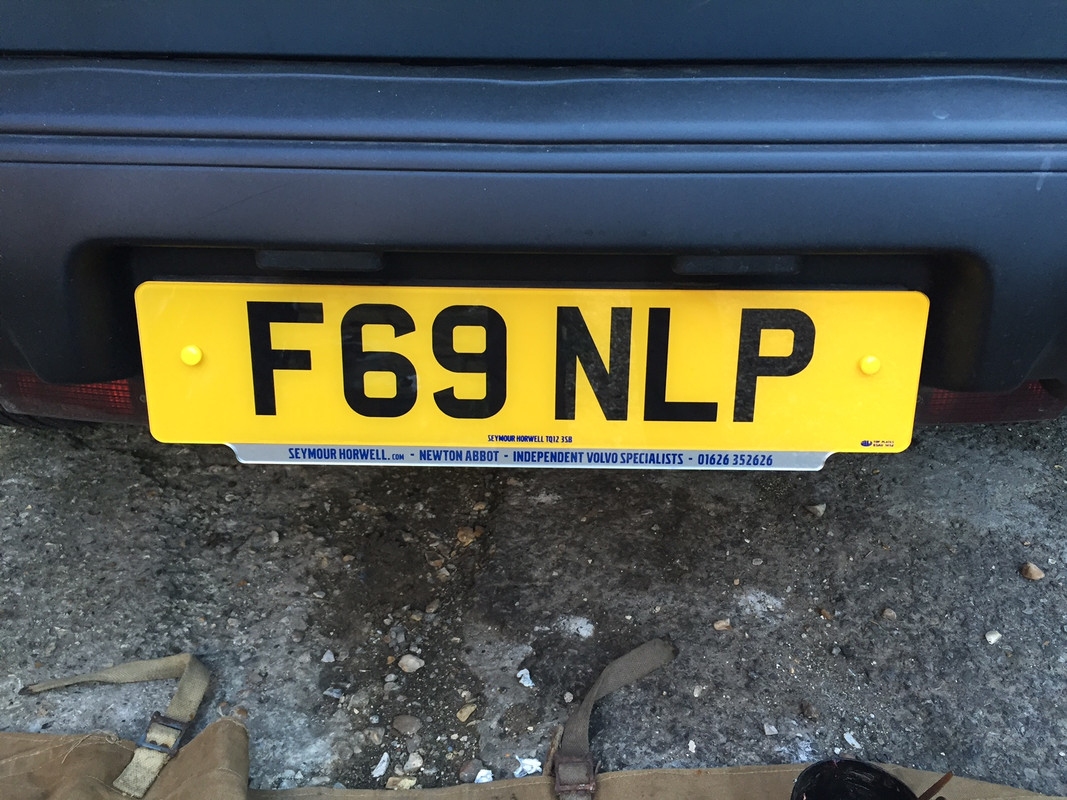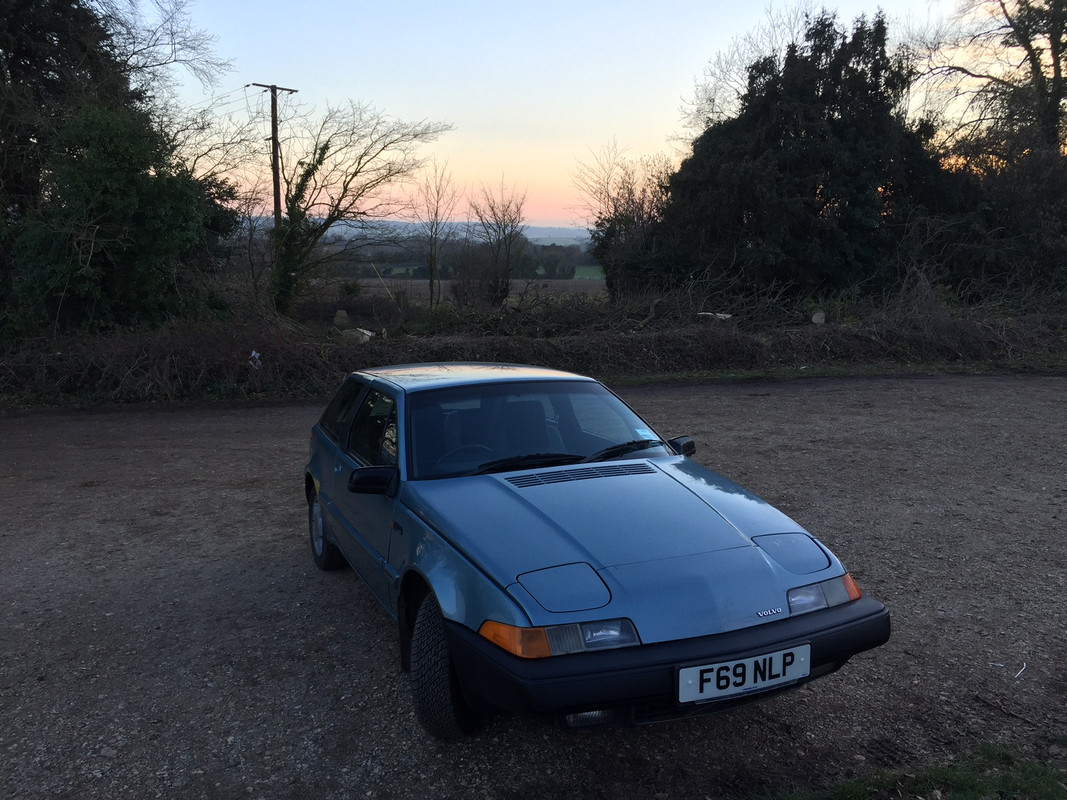 Confirmation of the B18E engine: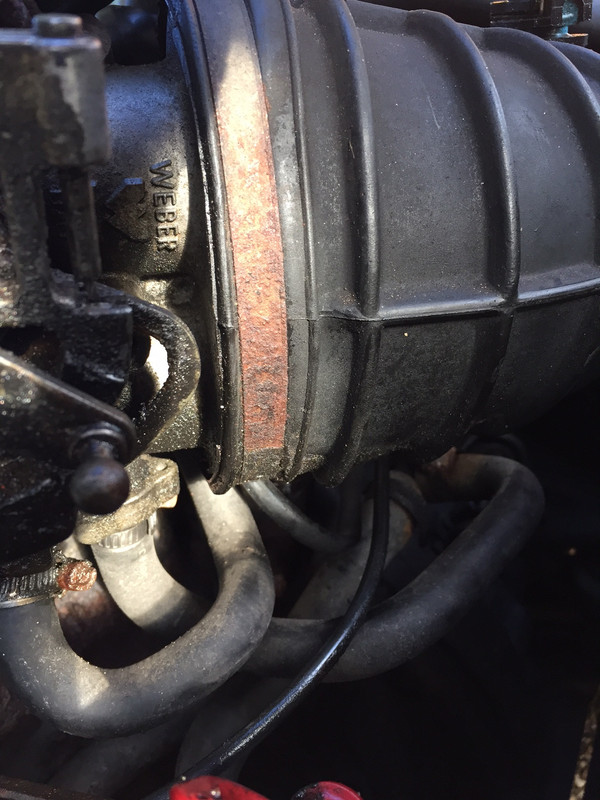 Drive-it-day 2019: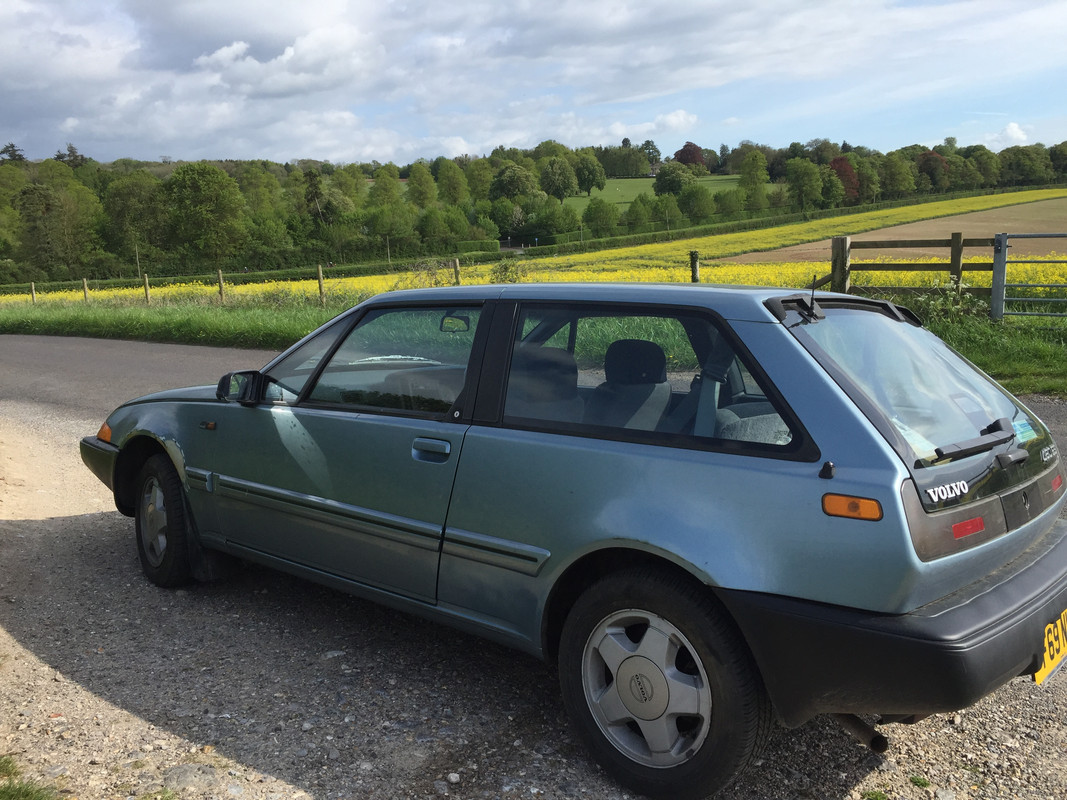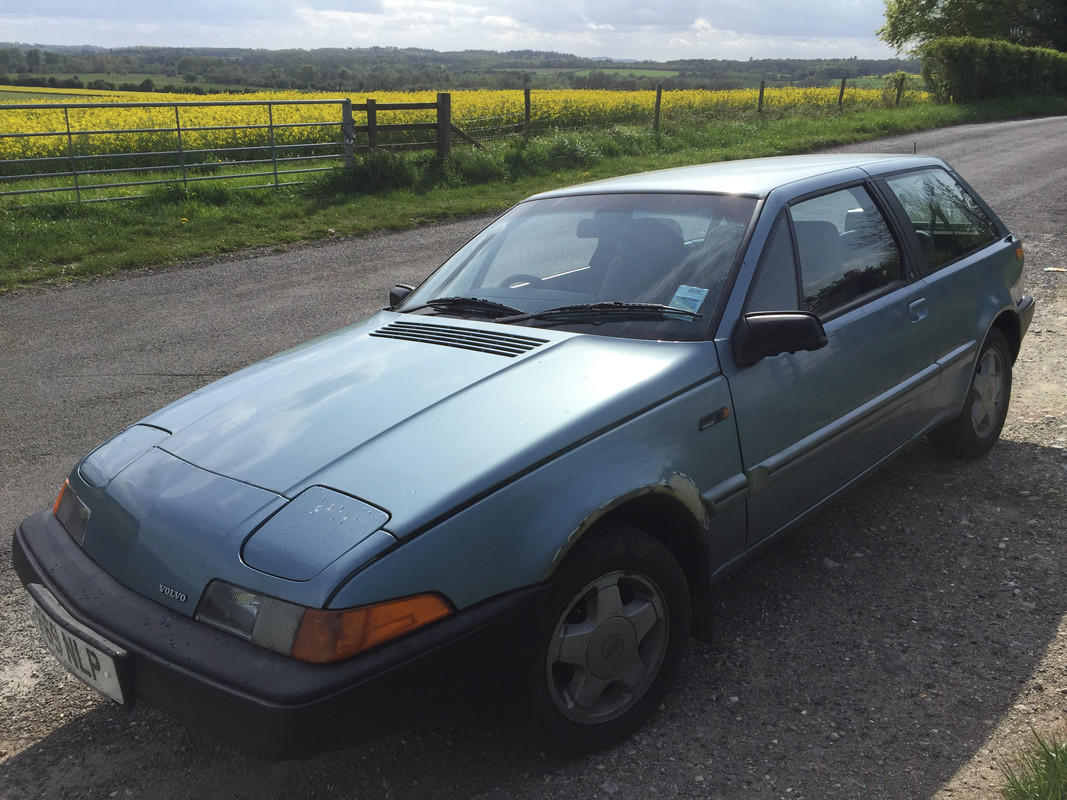 New headrests courtesy of James and Jaster, whose kindness gives me some more faith in people: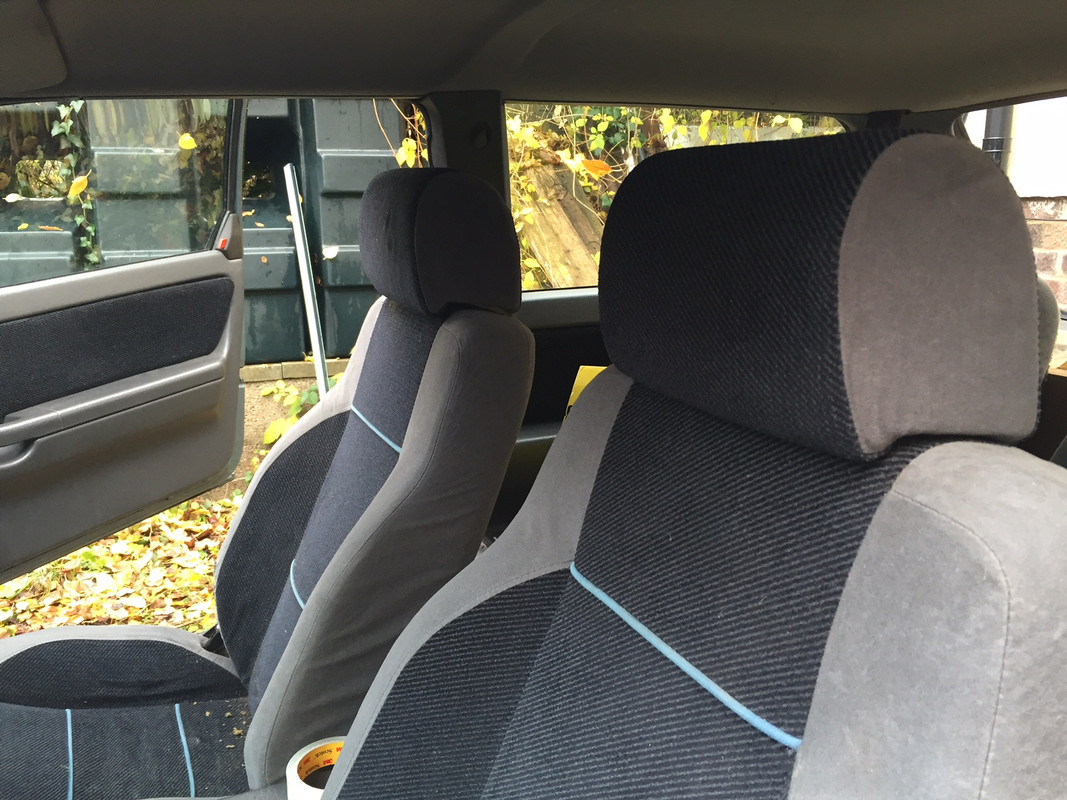 The Day I Always Promised Myself: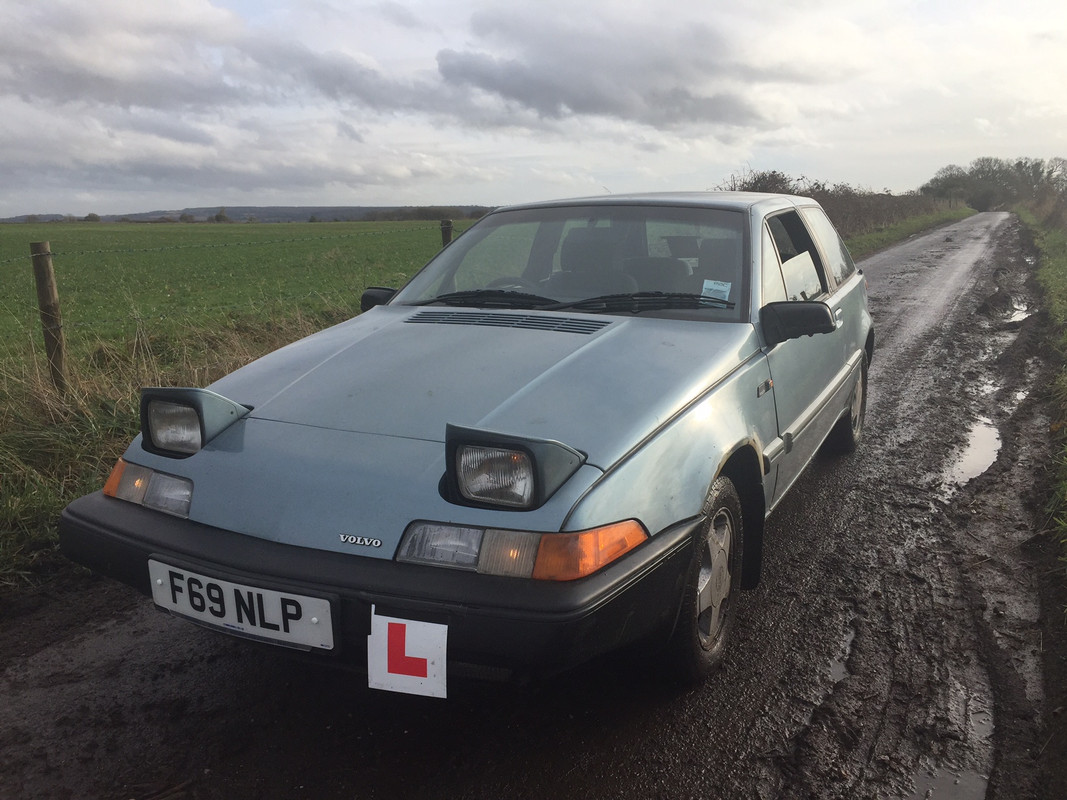 and the battle is won: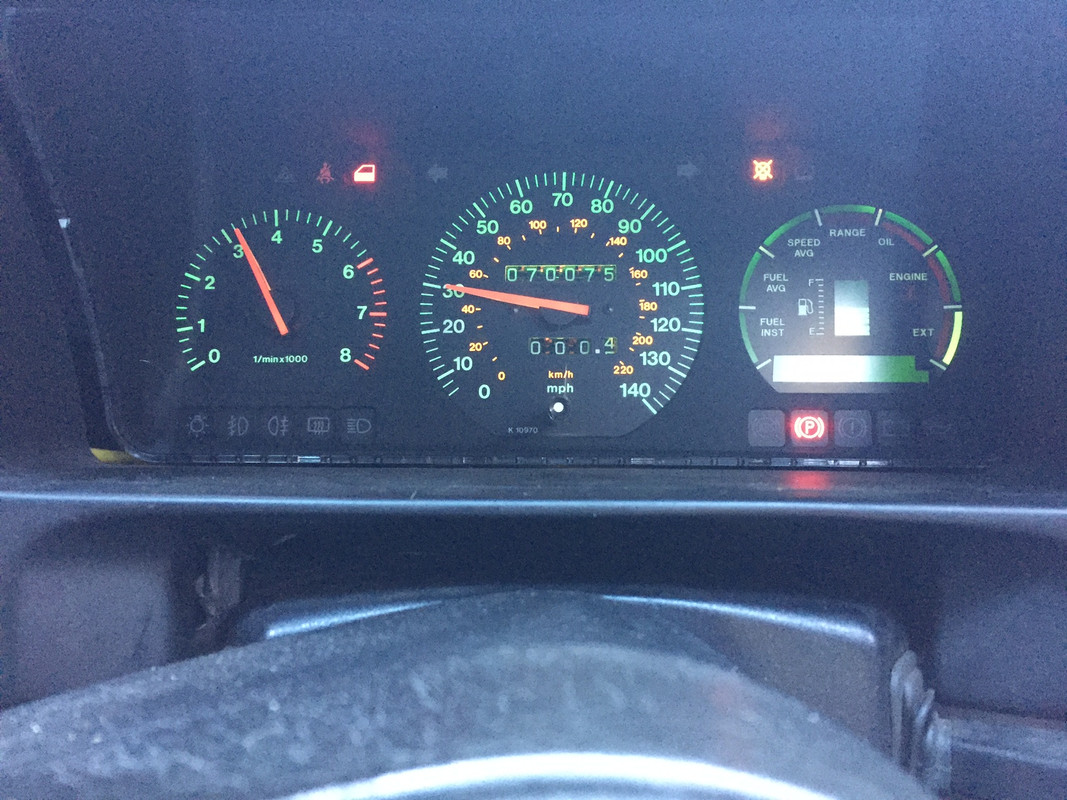 Many thanks to everyone whose help and goodwill has made this place perhaps one of the nicest places on the internet, along with Petrolblog. David said there was talk of a meet happening down this way, if so It would be great to put some names to faces. Also, does anyone know where I can get my hands on a digital clock for the 480 that isn't 320 euros on eBay?
Thanks everyone, here's to many years to come!