Back in June, following a very kind invitation from Martin Mc, I took on his Celebration 467. Being an N-Reg it has been christened with a name beginning with N - Nilani, which apparently means "Moon".
Martin had intended this car as a restoration project but other matters got in the way, meaning she had to make way for a very nice camper van. As Martin had described in his thread on the car, she was/is a good example in principle, but definitely in need of some serious TLC
The main issue was the driver's door: it had seriously dropped, and shutting it required a "knack" that on the day of collection I certainly lacked - I kept getting in and out via the passenger side! Connected with this issue was a mangled front wing.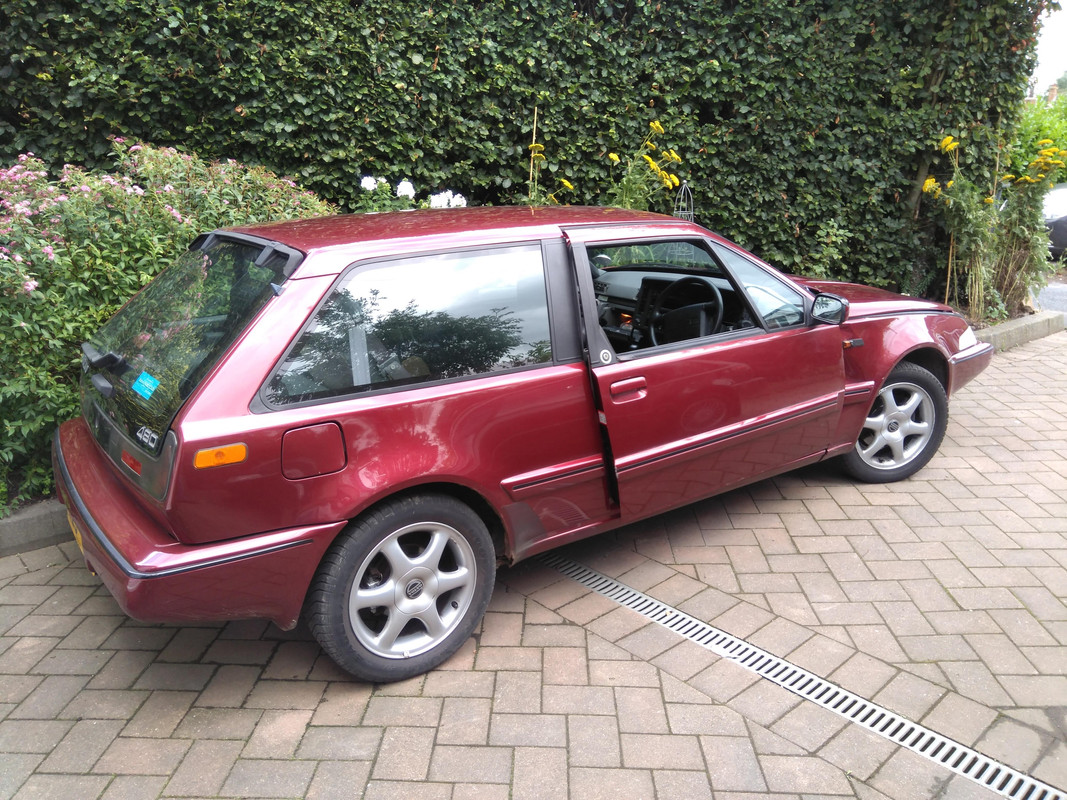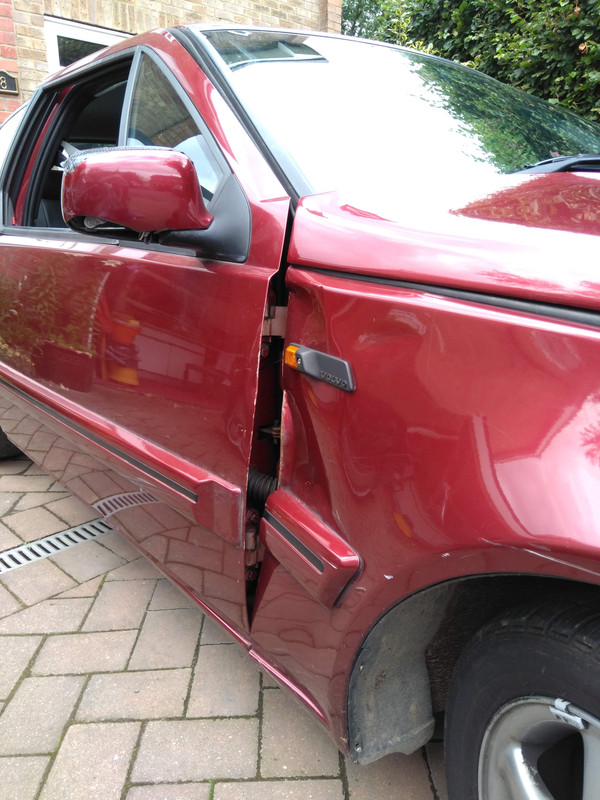 So...investigations showed that the door had twisted on its hinge plates and snapped part of the welding where the lower hinge joins the bodywork. I bolted a plated across that to secure it, re-aligned the door hinges and catch, and - hey presto! - had a working door again
Nilani then spent quite a few days looking like this: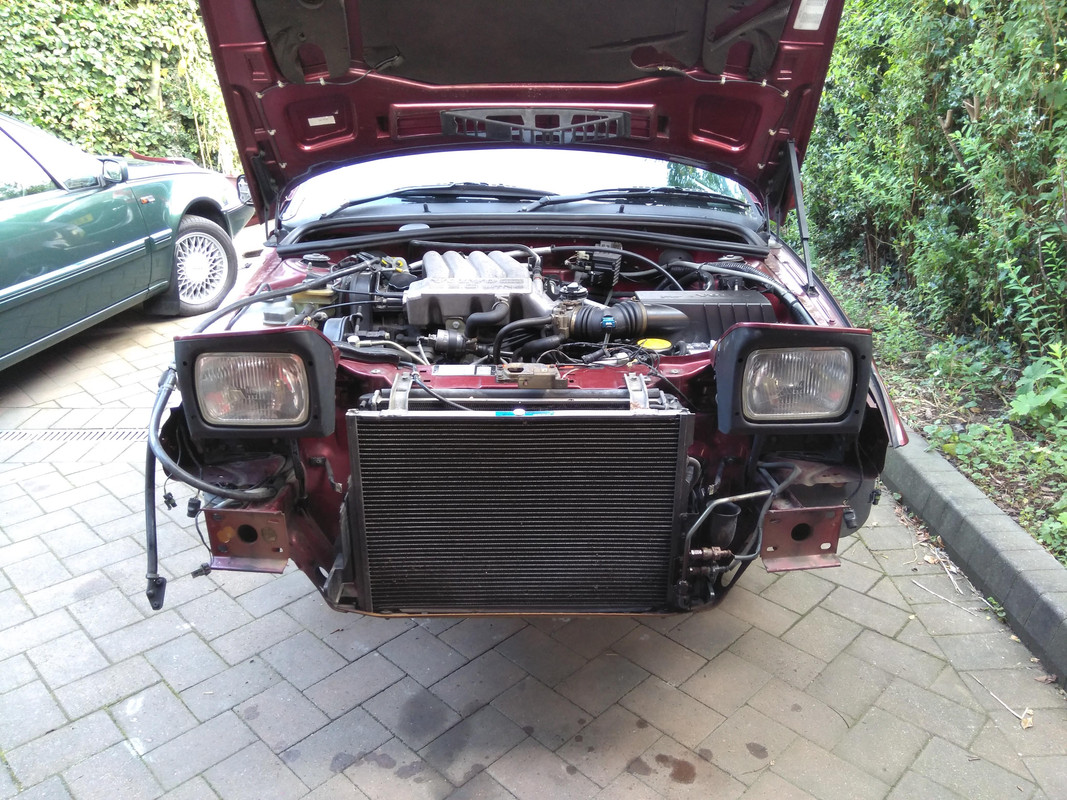 because I decided to delve deeper with cleaning/treating any rust/painting etc.
Meanwhile, Jeff had kindly provided a new wing for Martin, which was making its way to him via Sylvia and then me. It never actually got further than me...I re-painted it (it was solid red) and replaced it, meaning that whole area of the car looked a lot better.
next instalment, with further pictures, to follow...
David