In the old days (2000 - 2005) we drove a Volvo 480
http://www.pistonheads.com/members/show ... ?carId=296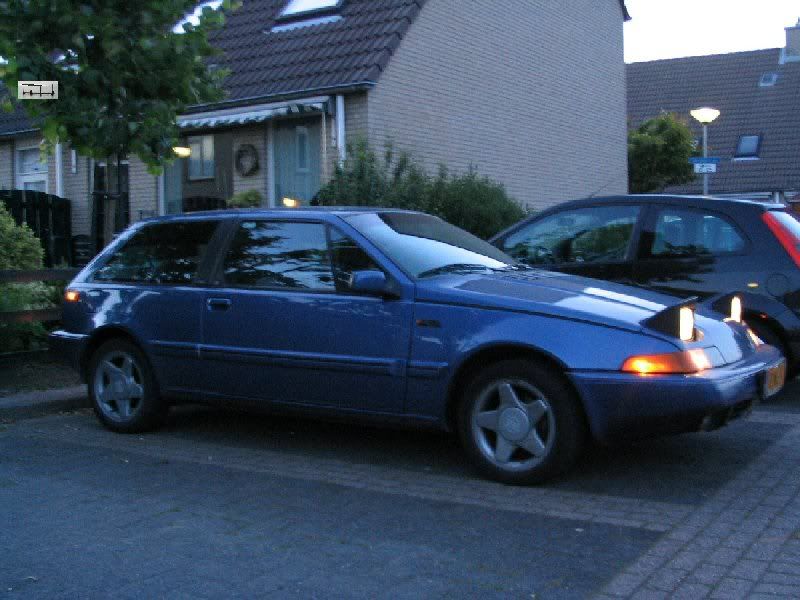 a hefty increase in distance between home and work required us to say goodbye to our Blue Bell.
We traded here in for a Toyota Corolla E11 2.0 diesel.
Years passed by, other daily runners came: like Ford Mondeo HB & station, both diesel; Saab 9-3 diesel - Saab 9-5 V6 3.0t sedan on LPG
april 2015 - close encounter in our home town
and now a 9-5 sedan diesel.
With an annual mileage of 48K km we're perfectly happy with our current 9-5, only times are about to change.
If everything goes according to plan we will leave our current location and start a new life in the dutch countryside before the summer holiday season starts.
One of the consequences of this move is that our new home require far less commuting; our annual milage will be reduced to a 28K km.
This effectively means that a petrol burner is economical viable again, just like a hybrid and perhaps even an EV though.
So we start rethinking our automotive future as there is life after of current set of wheels.
And, surprise, surprise, we still have a sweetspot for the Volvo 480.
A few months back I spoke with a colleague at work whose father worked at the Born factory when the 480 was produced and who owned a 480 himself for a number of years.
So we shared our fond memories and he showed me the harcover book introducing the 480.
I managed to buy this book for a modest price via the world wide web.
So now we are considering the options as technology has advanced considerably since the demise of the 480.
And the experts for maintenance of the 480 are, just like us, not getting any younger.
At the moment we have no idea if the 480 landscape has changed since 2005.
But we are going to find out.
stay tuned.