New center piece, think I got the last one from Scandix last year and boy dos'it look nice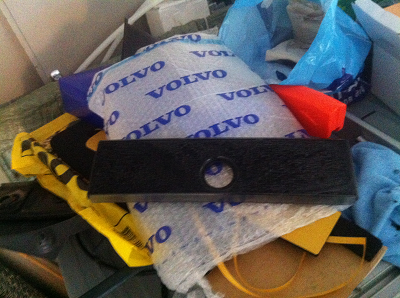 The final result after putting all the piece together again.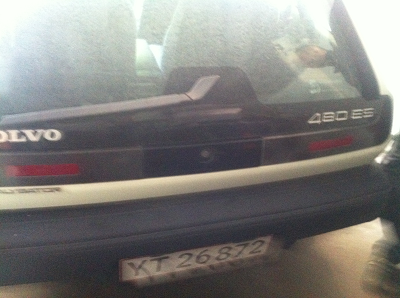 I will post better pictures after a steam wash on monday, the car has benn left out in the rain for a couple of days and it really shows. The work went rather good with no big surprises and with a coffe break or two it took about 3 hours, we took our time
On monday I have the opportunity to borrow the garage again and I will treat the car with a steam wash and some bumber black.