The HOMDV pool car is exactly that. Its a car that i don't mind lending out and to be honest gets well used
Some brief History
This car was for sale on ebay so i contacted the seller as we done a little deal and i went over to check it out. On first appearences it was as described. But on starting the engine it just kept on cutting out after about 5 minutes. So I struck a new deal with the bloke and returned the following day with my trailer.
The car was described as a mot failer due to rotten subframe. no t&t
I got it back to the HOMDV on 10th April 2007 with the milage showing 108k. I set to work ripping subrames off and converting rear mounts to old style mounts. hanging the front brakes and tyres. The engine was covered and i mean covered in oil ( see pic of bonnet)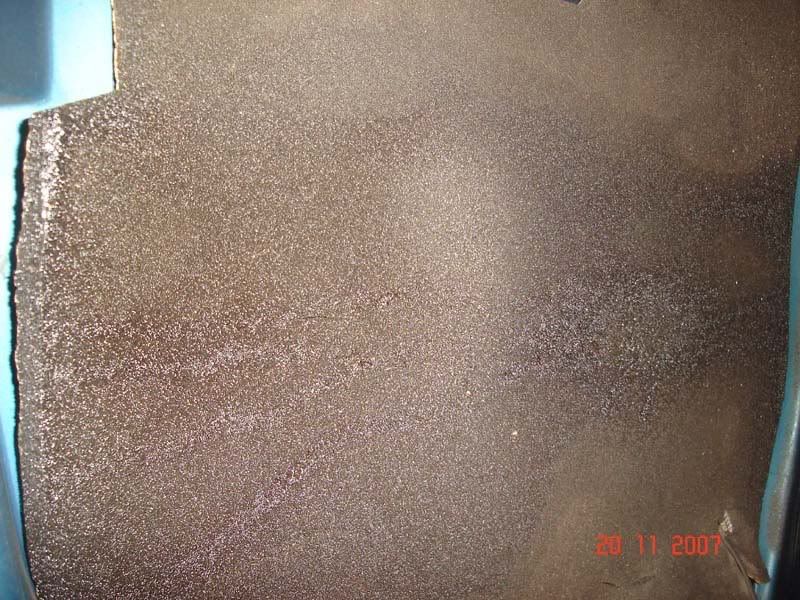 this is where the oil had been spraying the sponge attached to the bonnet. On closer inspection and a quick look at the service and i came up trumps. Someone had fitted the rocket gasket incorrectly trapping the seal and spraying oil everywhere. New engine temperature sensor and airflow meter were fitted which solved running issues. Next up was to take it for a spin. I got about 100m before i forgot how crap 480 turbos in standard form are. Straight back to the house a fitted a remapped blue ecu. This livened things up a little to much for the clutch to handle. I could cope with this so it was booked in for an mot. On the 14th April 2007 i took the car down for an MOT and walked out with a pass. Next was down to get the tax.
August 2007
The clutch had finally got to me so i set to work again ripping the clutch off and replacing it with a nice new valeo part. new trust bearing also went in with a new pressure plate. Gearbox back in all bolted up and back on the road the same day. All the fluids were replaced with fresh new fluids at the time.
The end of August I borrowed the pool car to mate. He took here for a little drive down to Monaco around the south of france and back again in a week. She only let him down once with was because he flattened the battery. With a litle bump start all was good for the rest of the trip. When he returned he said it had started to use some water so he just kept it topped up. I continued doing the same until October2007.
October 2007
saw rising petrol prices to which i could take so it was time to lpg her. I bought and fitted an OMVL DREAM sequenial LPG kit with a dought tank. The tank itself is only 6 in`ches tall so the loss of boot spaces in minimal. It still isn't completely mapped up but i am getting 200miles for £15 of lpg. It was costing me £10 petrol to do 40 miles at the time!! During this period the filters were replaced along with the waterpump and belts.
November 2007
following a serious punture i treated it to a set of michlien tyres and a wash.
So Here are the spec
Colour: 314 vase green
Interior: Jacquared with digital clock and aircon
Ice: Standard volvo Tape player
Milage:115k
Futher plans are fit a few HOMDV products, some side URLs and to continue driving it, well unless someone buys it. Then i can start again
Now some pictures