When I purchased my car it was almost pink, the typical red wear. As you can see on this picture, particularly the bonnet and roof looked bad.
Close up of the pale roof. With Meguiars Scratch X I hand polished the entire car. I lost count of how many hours.
But as you can see hard work pays of, left part untreated, right after polishing with Scratch X.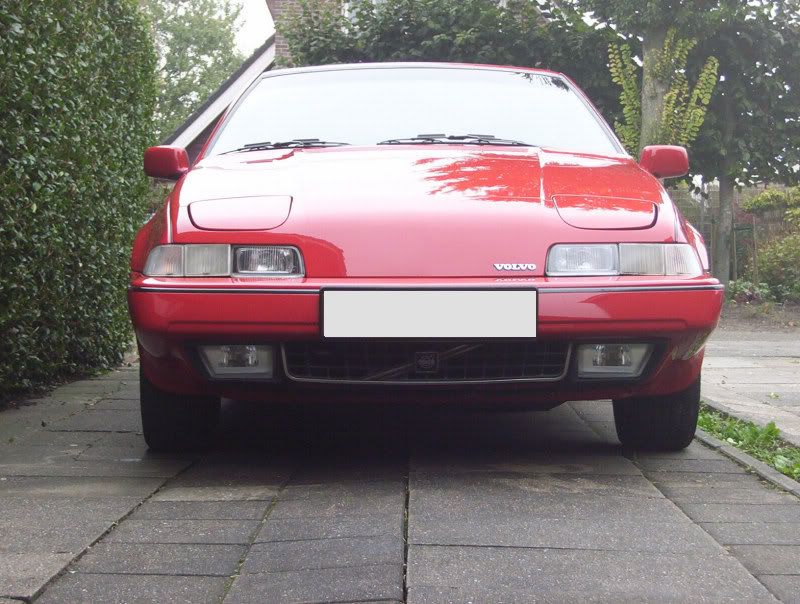 Scratch X is only the first step. Next come STEP 1 - Deep Crystal Paint Cleaner, STEP 2 – Deep Crystal Polish and STEP 3 - Deep Crystal Carnauba Wax. The three step system gives the most result to your effort. This is how it makes the bonnet shine.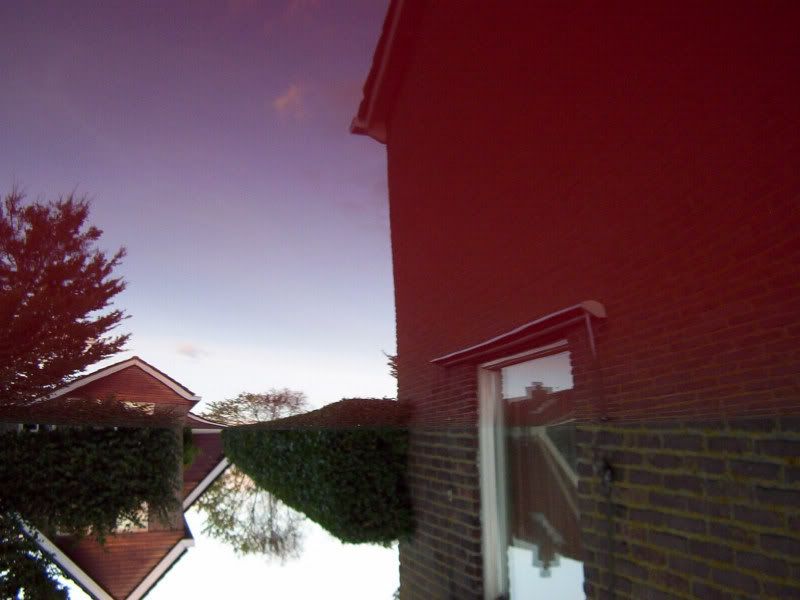 Take a good look at this picture...it's upside down. That's just how good the roof is with three layers of Carnauba Wax.
The Carnauba Wax will last for several months. After two years, the deep red has become a little pale now. Recently I did the roof again, a mild treatment with Scratch X and the three Deep Crystal steps will bring back the deep gloss.
===========================================================
I have a '95 2.0 ES. Last night my speedo stopped working. I noticed also the odometer and the AVG speed on the computer stopped. This indicates to me they get no signal from the sensor.
This is the first time it happens. But very occasionally, like 3 to 5 times in 2.5 years, my computer display in the dashboard would not show up immediately after start up but only later, or after banging on the dash.
There are a lot of posts about this subject pointing to checking and replacing the sensor and checking/re soldering joints on the dashboard.
Is there an electric value to be checked on the sensor?
Is there a guide to be found on opening the dashboard?
Wish me luck...