The car throughout my childhood was a 1983 240DL estate "A233 MUR".
Dad ran that well past 200,000 miles. I kept the owners manual when it departed...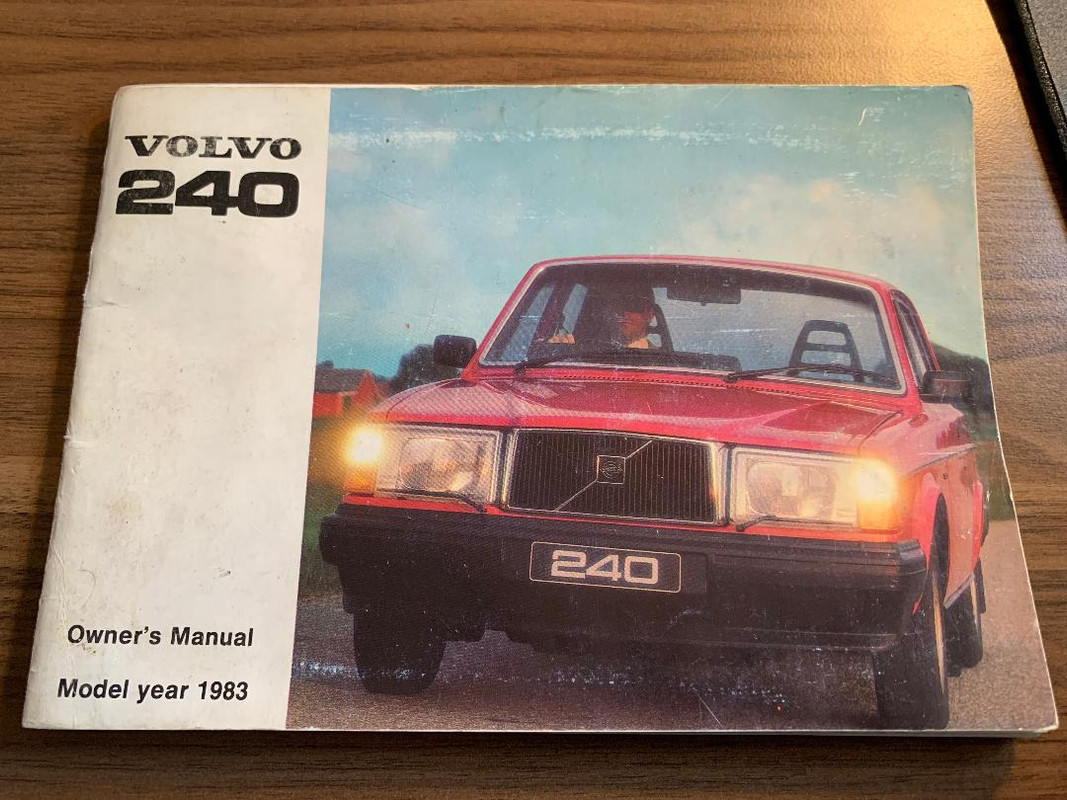 Looks like there were two key styles, with & without a rubber head. There's also saloon / estate differences. I guess that's to enable a "valet key" function which is pointless on the estates as you can just reach over the back seats...