Good day all
I have been doing some thinking recently, wondering what the 480's competitors would have been when new, as it is such a unique car.
while pondering this, I realised that the Mk4 Toyota Celica is very similar to the 480:
It is front wheel drive, has a hatchback, pop-up headlights, two door coupe, is sportingly oriented, and has 4 seats
however, when it comes to performance, the Celica is much more powerful, meaning that while it shares many features, it would probably be in a different class, or would it? (I am not taking the GT-Four into account)
I know the 480 turbo has been compared with the Golf GTi MkII and Honda Prelude MkII, but those cars seem to be very different from each other, so where does the 480 stand? especially the N/A models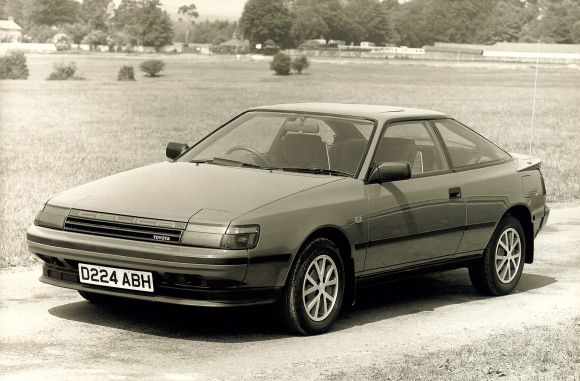 Closest Thing to a 480?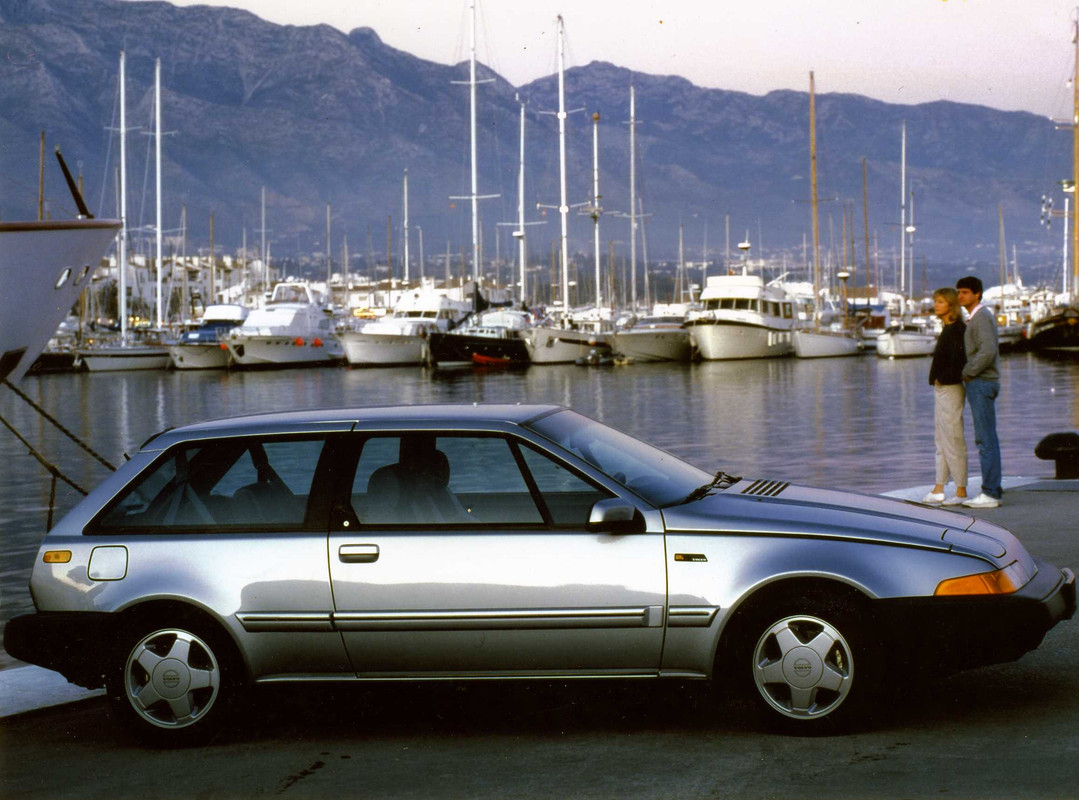 Just some food for thought...