So it's been ages since I posted on this thread, partly because I have simply been driving Pud, rather than working on her.
In fact, I think the only restoration progress is that my headlamp cover repair failed, so I have now resprayed another headlamp cover and fitted it.
But work is now resuming - I have a replacement front bumper I have started prepping for painting; another rear bumper is in the pipeline so I can decide which will be easier to prep and paint, and - courtesy of Arthuy - a replacement driver's door may well be pending, because I have done as much as I can with straightening the existing damaged door and it is never going to fit flush.
So the other day, following a busy weekend at the Pamper Parlour, I took a couple of gratuitous shots, just to pose the question - why stop at one 480 when you can have two of them?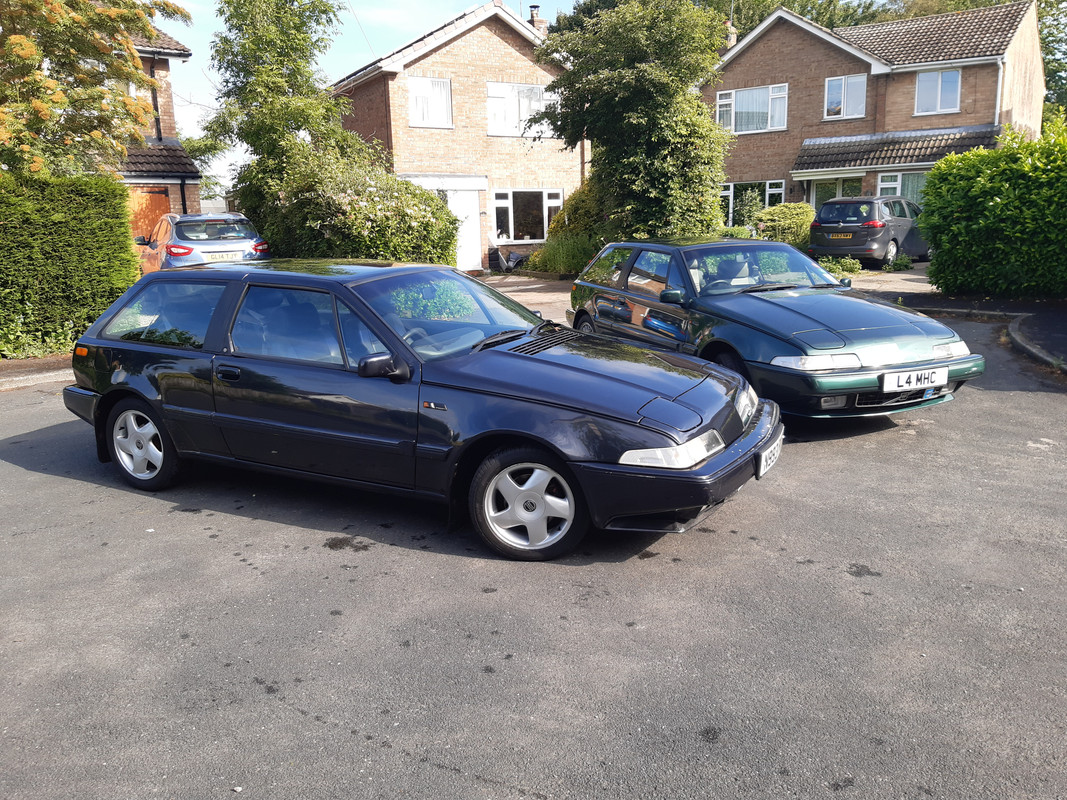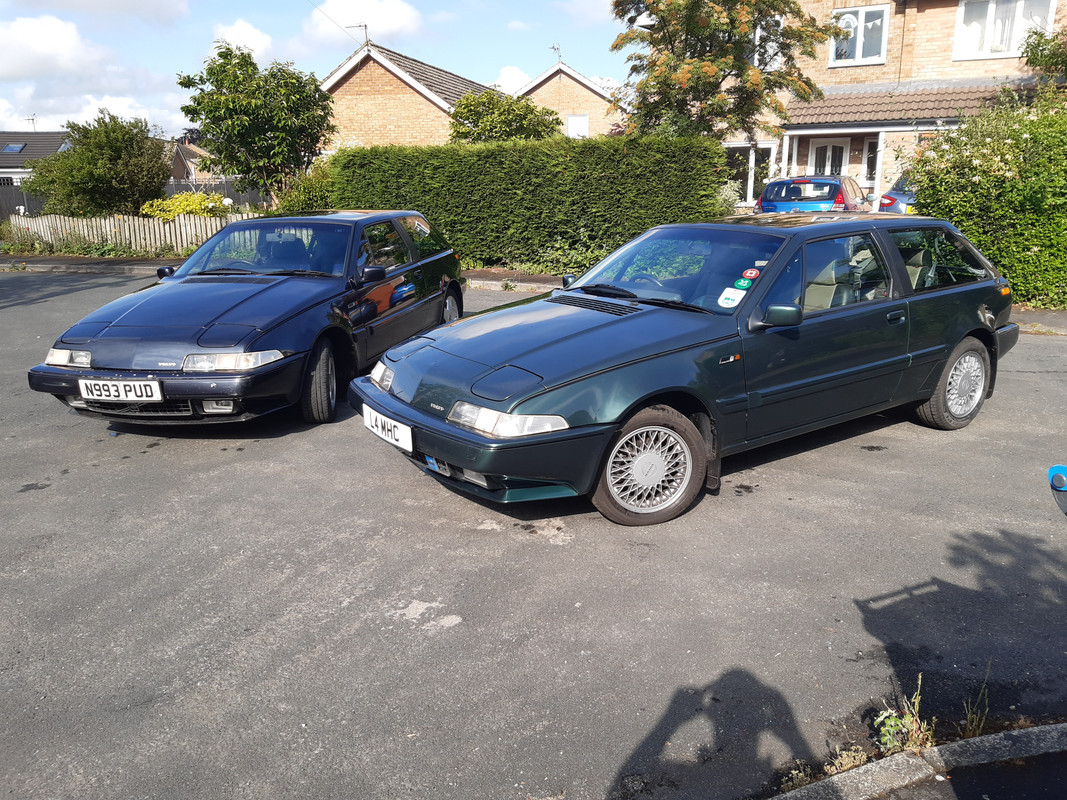 I promise more detailed photos again now as work resumes...
David