Got myself a new amp ,well its an old one really but its in as new
condition.
Have you heard of a Phoenix Gold M50 ?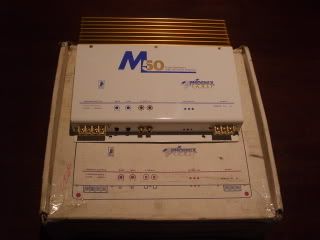 I believe it was pretty good in its day.I am using it just to drive the front
speakers.
Now heres the thing I have the chance of some Boston Pro component
speakers 6" , 4" & tweeters but to fit them I would need to modify the
door cards and get rid of the door pockets.
Has anyone done this? Was it difficult?
Ihave a set of JBL components at the minute which are good but.........
Cheers all