While driving my car this evening I turned the radio on as I often do and suddenly it lost signal, I looked out of the mirror and the aerial was gone!
I turned the knob however and it promptly reappeared and rose again, all fine.
Later on I went to turn the radio off, and the aerial did nothing. Turned it on again and the whirring noise occurred (though quieter than normal) and the aerial remained static. When I turned the radio off there was no motor noise, but every time I turned it on there was a noise.
I tried taking the radio out and playing with the connectors, but it was not playing ball. I deconstructed the rear trim, drew a blank and put it all together again.
Basically my car has backdated a few months to when they all had manual aerials, except I can physically push the aerial down either
Just when you thought it was safe to relax, the Wedge Factor strikes again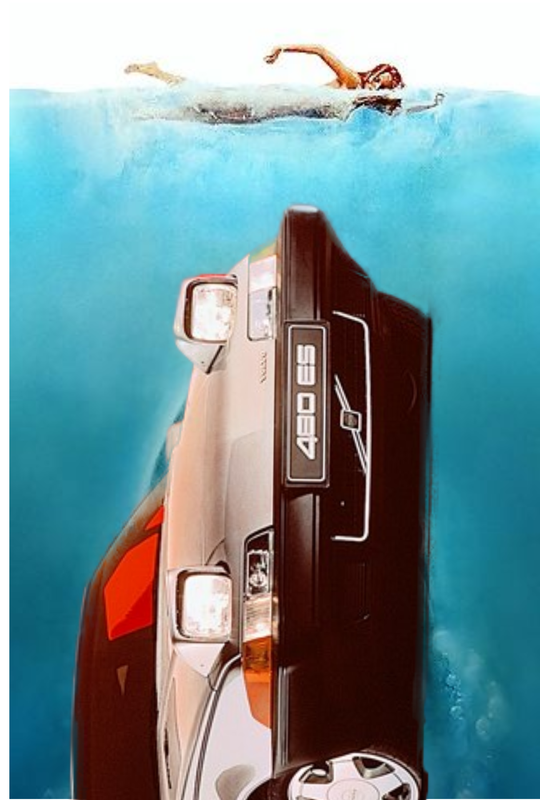 Any tips or advice? I assume people have had this happen before