Ok.
So who hasn't got a couple of squeaks/rattles/really feckin' annoying vibrations on their dash? I dismantled my dash and the rear section was absolultley knackered-all the mounting holes had crumbled.
So, i got a spare one from Rohan-but alas, the same had started to happen to a few of those aswell, but no-where near as bad-the cracks had only just started so this one was saveable. So i mixed up some fibre-glass resin and cut up some fibre-glass matting squares to lay over the broken parts. When they had dried i drilled a pilot hole through the matting and re-assembled the dash. And hey presto-the dash now feels more solid than it ever did. No rattles, squeaks or vibrations.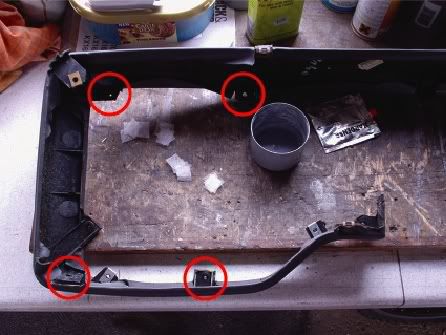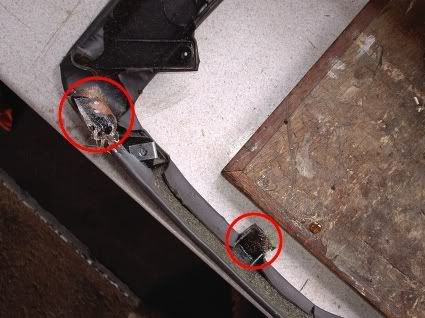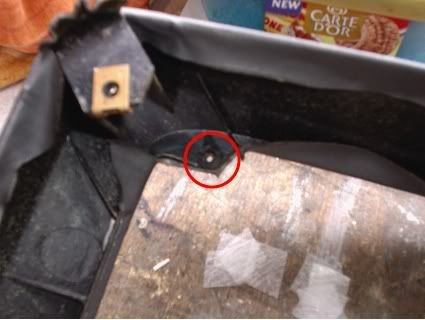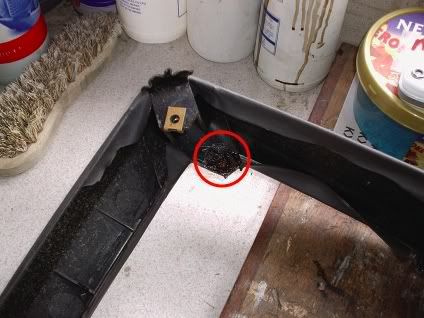 Cheers Rohan for sending me a decent one
. Def. worth doing it if you have a spare morning or something-dead easy and worthwhile job.
Pointless post really, just thought i'd share my results!